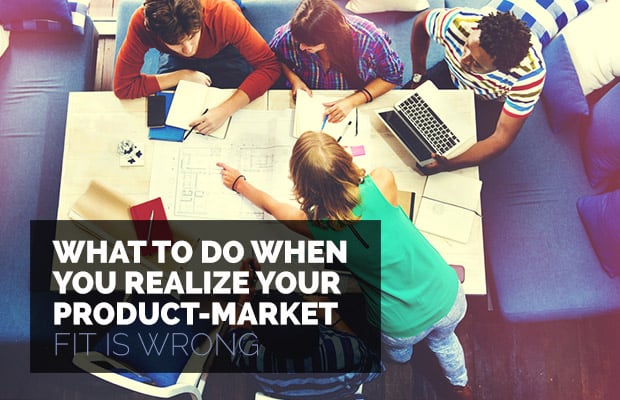 By Michael Serbinis, Founder of League and former CEO of Kobo
Keynote Speaker at the 2017 Globe and Mail Small Business Summit
May 9, 2017, Delta Toronto Hotel
For tickets visit: Globesummits.ca
Boost your business with actionable insights from Canada's top entrepreneurs.
Join us for a day of insightful sessions, proven business growth strategies, and innovative ideas from the country's brightest business leaders. The day features two streams of content, as well as a cocktail mixer, where you will have the opportunity to network with top entrepreneurs, Globe and Mail journalists and business peers. Attendees will walk away with the resources, education, and relationships you need to take your business to the next level.
---
The scariest point for any company is when they realize their product isn't working for the market. The next scariest thing is fixing it.
Getting product-market fit right is critical to the success of any small business. As business owners, we know this. That's why it's especially terrifying when you realize you've got it wrong.
So what is product-market fit exactly? It's the intersection where the products or services that a company offers meet the needs of consumers by either solving a problem or adding value to their lives. And they are willing to pay for it. And their lives would be worse if they couldn't have your product. There are all kinds of measures, but when you have it, you know it. All of a sudden the gears of your business are no longer grinding; they are flying.