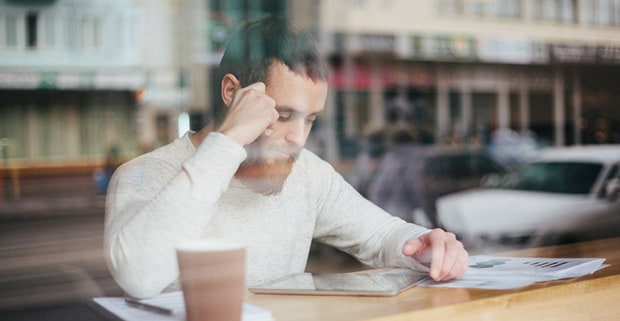 Even when you can see it coming, the shock of redundancy can feel lonely and overwhelming. Smart hikers know that you should never ask advice about climbing mountains from someone who has never climbed a hill. With this in mind, we spoke to writer and content strategist, Michaela Alexis who has not only climbed the mountain, but conquered it.
Frame it as an Opportunity
Michaela was laid off from her job in 2016 and describes it as a distinctly surreal experience. It wasn't until she shifted her mindset that she was able to reframe and ultimately change her situation.
"I felt like my emotions were all colliding in my mind. I felt embarrassed and distressed by feelings of failure," she says, "But, I was relieved to be dismissed from a company culture that I didn't align with, and weirdest of all, I felt liberated. Once it happened, and I realized that I was still standing, it completely shifted my perspective. I started looking for the career that I deserved, instead of just a steady pay check. I almost wish that I was laid off earlier on in my career so that I wasn't paralyzed by the fear of it!" Continue reading →