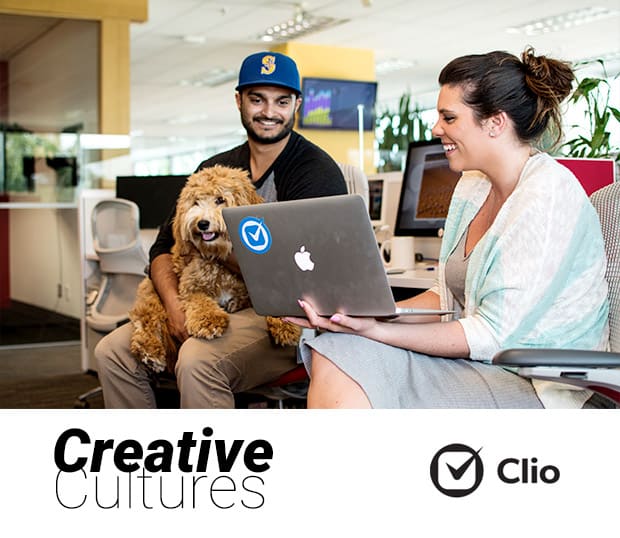 In our Creative Cultures series, correspondent Crystal Henrickson spends a day inside companies to learn how company culture play a role in employee happiness. From startups to design firms and all in-between, we're pulling back the curtain on what it's like to work in inventive and productive environments. Today she's with the lovely folks at the legal software company, Clio.
Launched in 2008, Clio offers cloud-based practice management software for lawyers and legal professionals. Since then, they've gone from a promising startup to one of Canada's fastest growing tech companies three years running — all while earning an enviable reputation for their people-first, growth-minded company culture.
With over 200 'Clions' across Canada and Dublin, I arrived at their colourful Burnaby head office to meet a few, and discover why they find Clio such a great place to work.