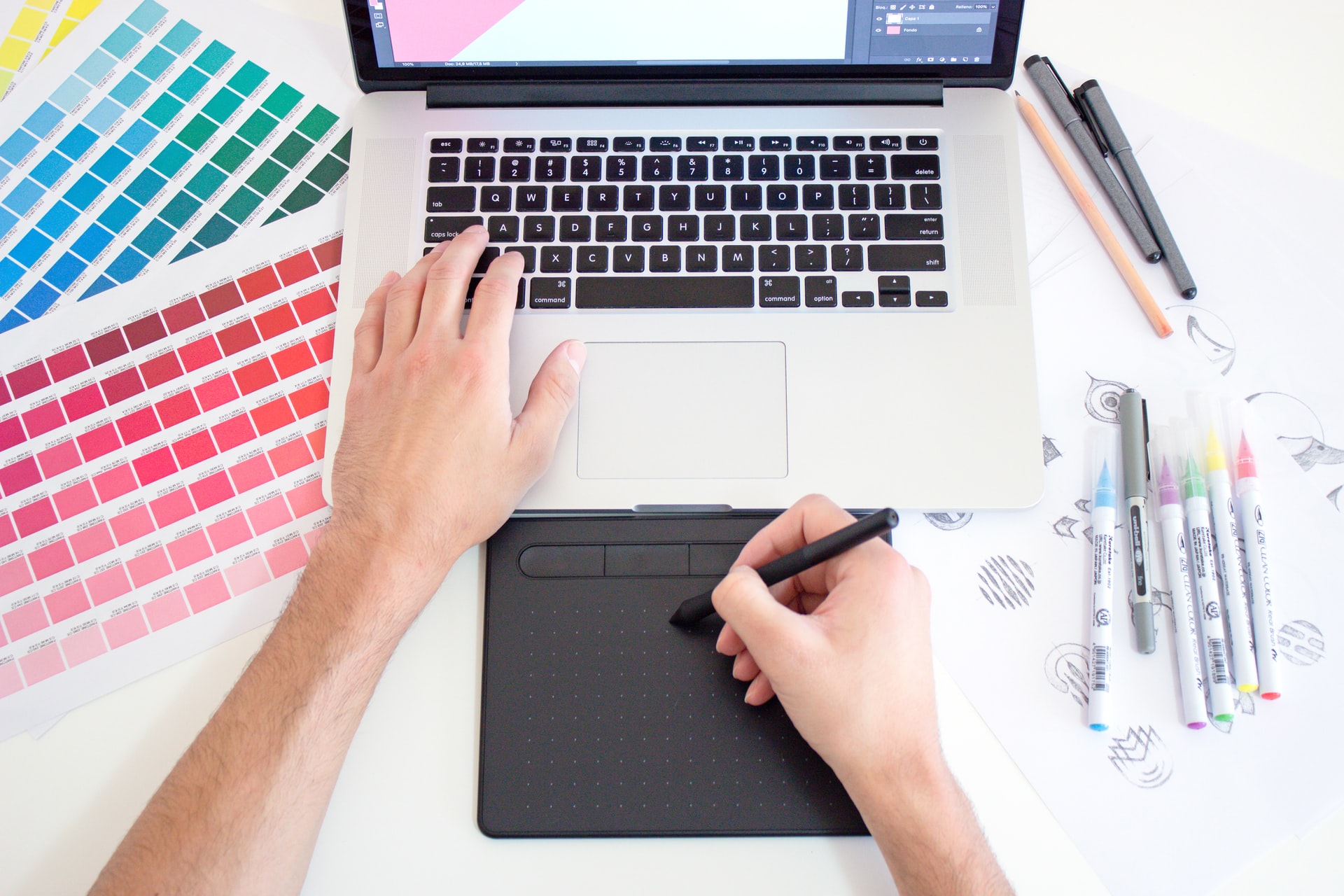 What are the best entry-level designer jobs?
If you have a keen eye for design, you can thrive in almost any industry your curiosity or passions take you. Organizations are constantly hiring designers in manufacturing, marketing, web design, product engineering, and much more.
Entry-level designers typically earn between $35,000 to $45,000 per year, depending on their company, location, job title, and experience. Climb the ladder and rack up experience, and you may be on your way to a six-figure income later in your career (woo!).
But before you can earn the big bucks, you have to start your journey on the ground floor. So today, we'll be highlighting the top 10 entry-level designer jobs you can choose from.
Learning how to hold yourself accountable for your career goals starts with an honest assessment of your abilities. Then you can flex your creative muscles in the right direction.
Are You Actually Qualified For an Entry Level Designer Job?
Employers hiring for these roles are looking for recent grads, people switching careers, and candidates without a ton of experience. You'll make an excellent fit if:
You Know the Fundamentals of Good Design
Designers must have an innate understanding of visual design elements, such as color theory, typography, layout, and composition.
Further, you have to know when it's most effective to use each element while incorporating traditional principles of design (i.e., unity, balance, emphasis, scale, contrast, and rhythm).
You may have learned these design principles in art school or at university, or you may be self-taught. As long as you can demonstrate your understanding of creative expression as it relates to an organization's or client's goals, you'll succeed in this career path.
You're Comfortable Working Solo and Collaborating with a Team
Design jobs are a mix of independent work and collaborative teamwork. 
Entry-level designers typically follow the lead of more experienced teammates and help out with concepts and sketches, product development, testing, and other tasks.
You may be able to work from home, but you'll still need to brainstorm ideas, communicate your concepts and progress, and hear and implement feedback to meet your team's objectives. 
Your collaboration and communication skills will also be called upon when working with outside departments, such as marketing, advertising, or engineering.
So if you're not already familiar with task and project management tools (like Trello, Asana, or Basecamp) or communication apps (like Slack, Zoom, and Skype), add these to your to-do list.   
Deadlines Don't Scare You
The world of design operates on tight deadlines. You must be capable of handling multiple projects simultaneously and know how to prioritize the most critical tasks. 
Managing all these moving parts to deliver on time takes exceptional organizational skills, time management, and strict discipline (with minimal supervision).
You're Familiar with Creative Design Tools
In our guide on 9 Design Skills You Need Before Looking for a Career in Design, we highlighted the most in-demand talents top employers are looking for. So how many do you have?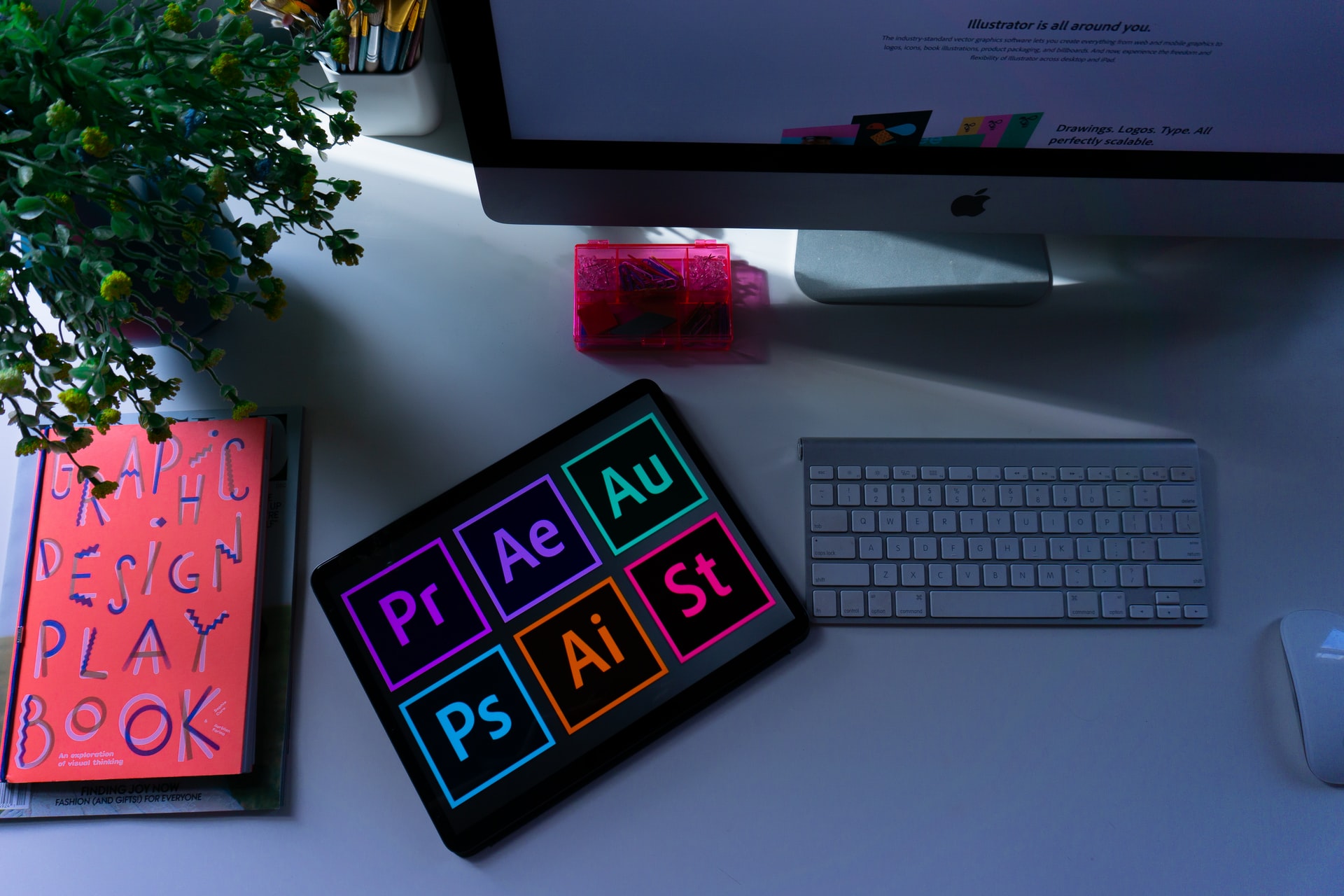 Candidates with the most valuable skills will stand out from the competition. It also helps to gain proficiency with creative design tools and software like:
Adobe Creative Suite (Photoshop, InDesign, and Illustrator)

Adobe After Effects and Adobe Premiere

Canva

Figma

HTML, CSS, JavaScript

Keynote and PowerPoint
Want to boost your chances of receiving a call back for an interview? 
Expand your skill set to include other disciplines, such as advertising, marketing, copywriting, branding, illustration, 2D animation, or 3D rendering. The more value you can provide to employers, the higher your chances of landing your dream role. 
The Top 10 Entry Level Designer Jobs
To find designer jobs that aren't out of your league, look for keywords in the job title or description such as:
Entry-level

Junior

Assistant 

Specialist

Associate 

Staff
These synonyms all mean the same thing: that you don't have much experience, but you're hoping to get your start. Any one of these top designer jobs should have entry-level positions:
1. Graphic Designer
Graphic designers use their knowledge of color, shapes, fonts, and print design to create stunning visuals. 
Your work may appear in print or digital format. And your daily tasks may include designing company brochures, corporate reports, promotional materials, digital newsletters, brand logos, and more. 
You'll need to come up with fresh new ideas and creative designs that are scalable for various platforms and audiences.
After spending one to three years in a junior graphic designer position, your career path progresses to Graphic Designer > Senior Graphic Designer > Art Director > Creative Director. 
2. UX Designer
UX design is all about the overall feel of a product's user experience. 
People in this role create both physical and digital products that consumers interact with. This could be anything from a new espresso machine to a smartphone app or online checkout process.
You'll need to design, develop, and debug your work to ensure it's not only functional, but easy and enjoyable to use. Then you must run usability tests and iterate based on feedback. 
So UX is less focused on graphic visuals and leans more on the side of thoughtful design and engineering.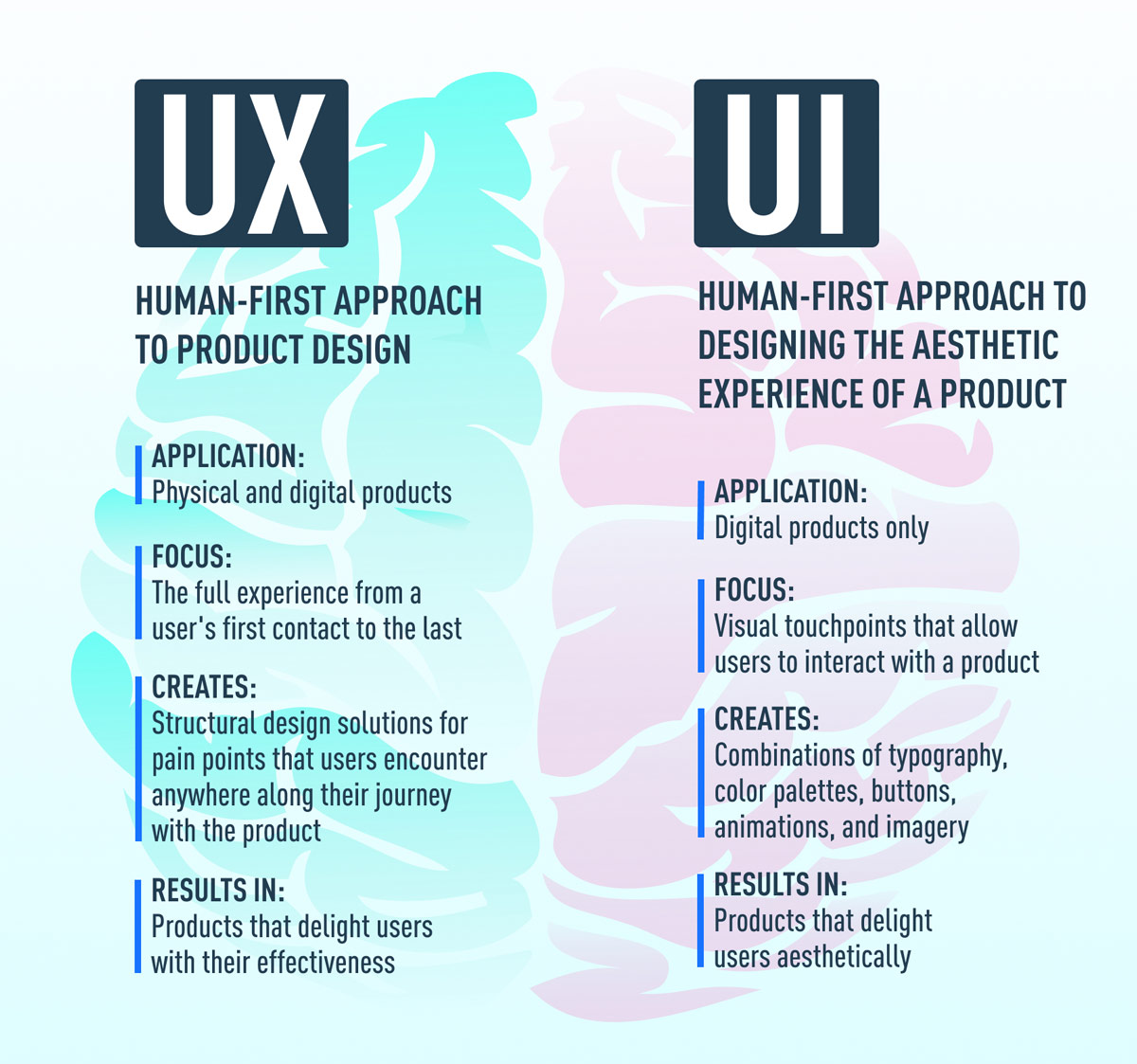 While UX designers optimize a product's overall experience and effectiveness, UI designers work on how digital product interfaces look, feel, and function.
3. UI Designer
UI designers operate mainly in the digital product world and develop intuitive, interactive interfaces.
An interface is the point of interaction between digital devices and the users operating them. Think: a touch screen on a washing machine or new smartphone. Everything a user sees and interacts with falls under the user interface.
So UI designers consider the aesthetics and interactivity of their products, ensuring all design elements work cohesively and intuitively to guide and delight users through their interfaces.
This means you'll need to create and iterate icons, buttons, drop-down menus, typography, color schemes, and spacing in your responsive designs.
4. Brand Designer
Brand designers help companies develop, create, and grow their public-facing brand presence. You'll establish visual brand consistency everywhere consumers interact with the company, whether online or in-person.
So your daily tasks may include designing brand logos, websites, landing pages, presentations, trade show signs, product images, brand swag, marketing campaigns, and more. 
Your goal is to keep the visuals on-brand and evolving according to consumer trends.
5. Web Designer / Developer 
The responsibility of a web designer or web developer is pretty self-explanatory: you create and maintain awesome websites for organizations.
Web developers must create sites that showcase the brand's aesthetic while following user-centric web design principles and best practices.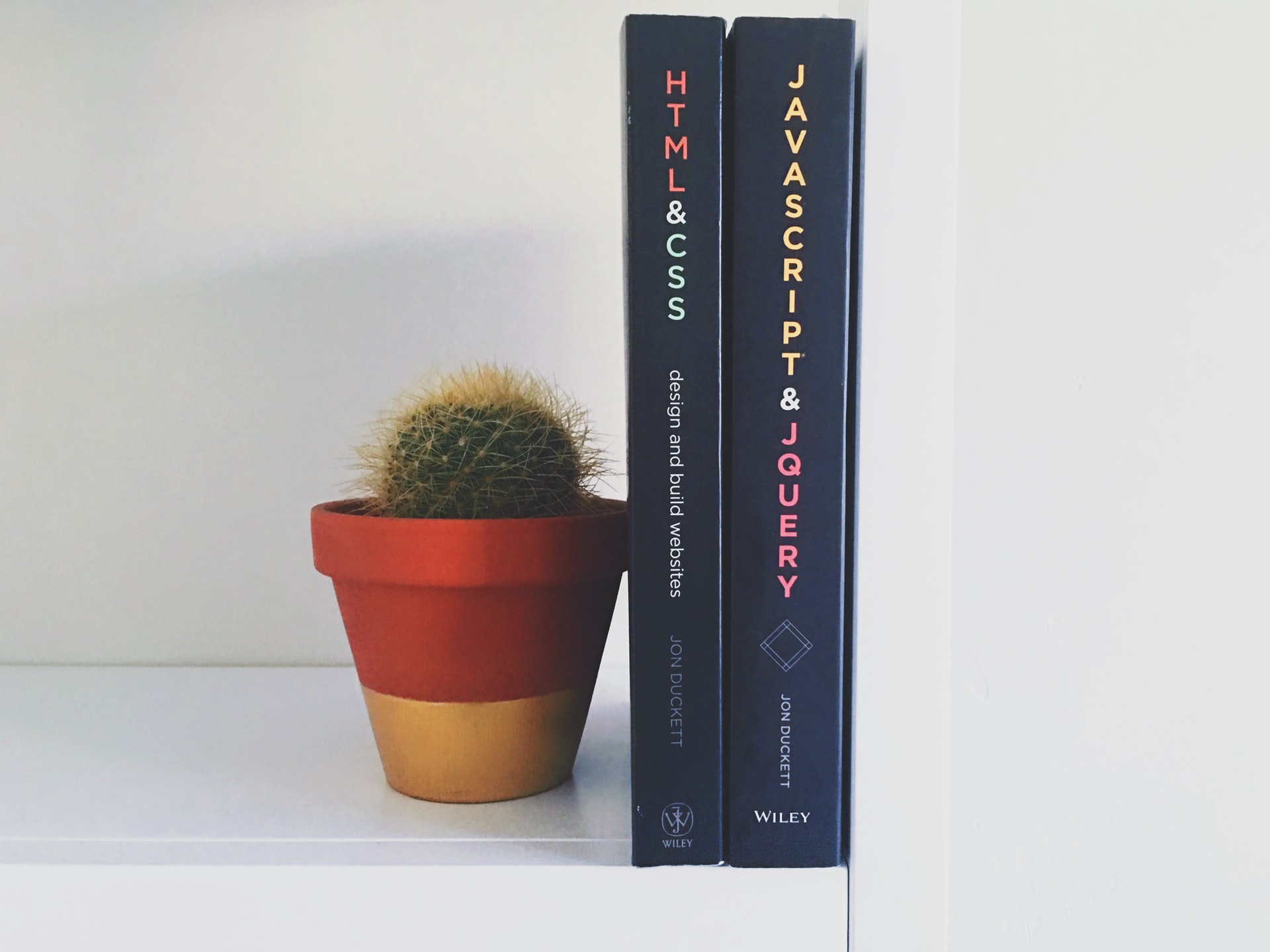 You'll need to convert your page mockups into functioning sites using HTML, CSS, JavaScript, JQuery, etc., to ensure your designs work on different browsers, devices, and platforms.
A typical workday in this role may include designing, monitoring, and updating site structure, wireframes, information architecture, landing pages, content areas, website analytics, site performance, compliance, and more. 
6. Consumer Packaged Goods (CPG) Designer
CPG companies can range from toy manufacturers to health food purveyors. As a designer for one, you'll develop and help produce the packages that drive consumers to take an interest and purchase these products.
Junior CPG designers work with Design Managers to communicate product features with your package art and copy. You'll also be expected to listen to the advice/criticism from focus groups and market feedback, and update accordingly. 
7. Digital Content Creator or Digital Media Specialist
Digital media designers are responsible for creating on-brand graphics, images, and visuals in a company's digital media campaign. 
Your goal will be maintaining visual consistency and quality across the organization's website, social channels, marketing outreach, media and press releases, online recruiting efforts, etc.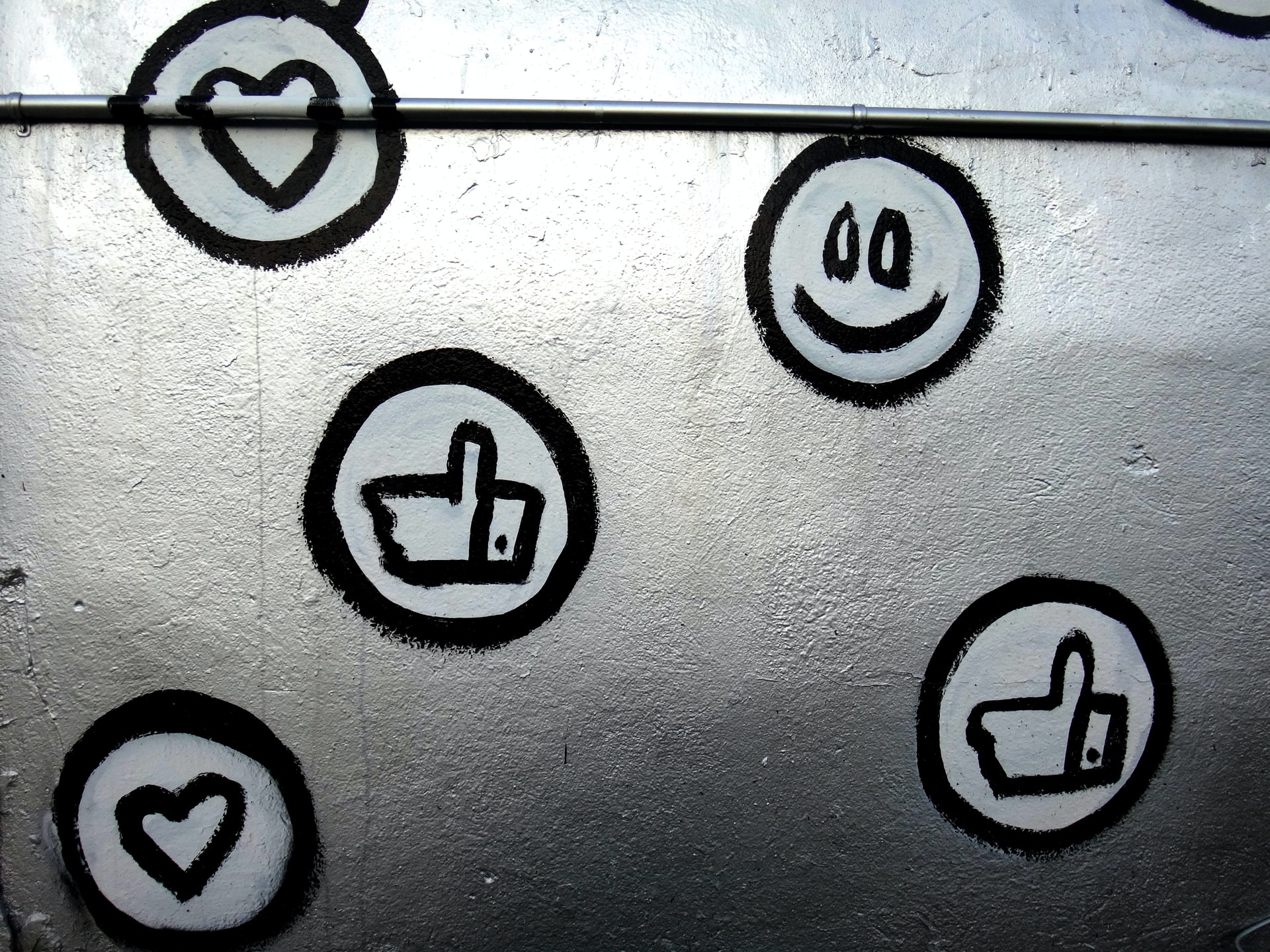 [image source]
So you may be designing social media content, such as infographics, animated GIFs, memes, multi-frame carousels and stories, charts, pins, or site banners. You could also work on email designs, eBooks and whitepapers, or presentations.
8. Marketing Designer
Marketing designers are responsible for creating attention-grabbing, scroll-stopping digital advertising. Their designs must generate engagement and lead the way for companies to score high conversion rates.
In this role, you'll mainly create content or develop ads that get clicks on Facebook, Instagram, AdWords, Bing Ads, YouTube, Twitter, LinkedIn, Pinterest, Snapchat, and more.
So succeeding in this role means you not only have killer design instincts, but also know the psychology of conversion, conversion design, how copywriting and design work best together, and other marketing best practices.
Psst! Learn these secrets for using your social media accounts to land a job in design next!
9. Product Designer
Staff product designers partner with product managers, tech leads, and engineering teams to generate solutions to customer problems either with physical products or software.
You'll collaborate with UX researchers to find the best user-centric designs that combine functionality with the brand's personality. Then you'll journey from idea to prototype to user testing and finally production.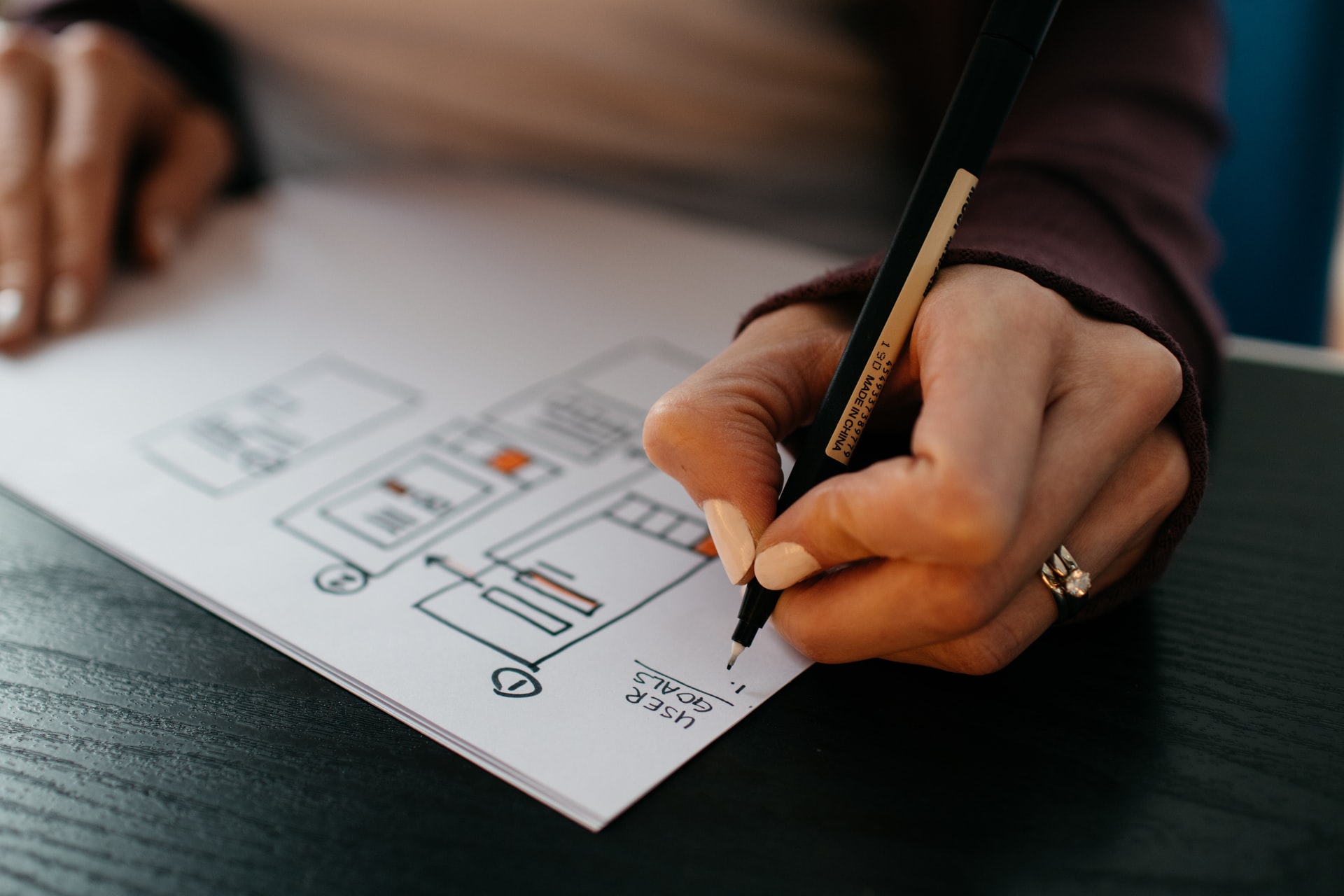 However, you'll need to be comfortable hearing and using feedback to iterate new and improved versions of your designs.
10. Interior Designer
Interior designers create physical spaces that blend function with aesthetics. You'll look at projects in the context of what the space needs to provide for the people living or working there. 
So you may intern as a corporate interior designer creating productive workspaces. Or you could venture into healthcare design to come up with uplifting patient rooms. Many entry-level designers choose to work with residential designers and flippers.
You'll typically need a bachelor's degree in Interior Design or Architecture to land a role at a big design firm. Many interior designers are also proficient in creative design and modeling software such as:
Adobe CS Suite

AutoCAD

Revit

SketchUp

Lumion

Grasshopper

Rhino
Now that you have a better idea of the types of entry-level designer jobs out there, it's time to get to work!
To Land an Entry-Level Designer Job…
Stop letting imposter syndrome hold you back from the design job of your dreams. Though you may not have as much experience as other candidates in your industry, you can show hiring teams you have the creativity, passion, and desire to surpass all expectations.
Most design job ads say you must submit an online portfolio along with your cover letter, resume, and job application. So learn how to create a portfolio that stands out ASAP.
Next, you'll want to show off your inventive side with an imaginative resume. Use these 13 creative resume templates as inspiration to get rid of your boring resume today.
Finally, make sure to check Fresh Gigs for the best design positions daily. You never know when your dream role will show up on our job board. So don't miss it when it does!