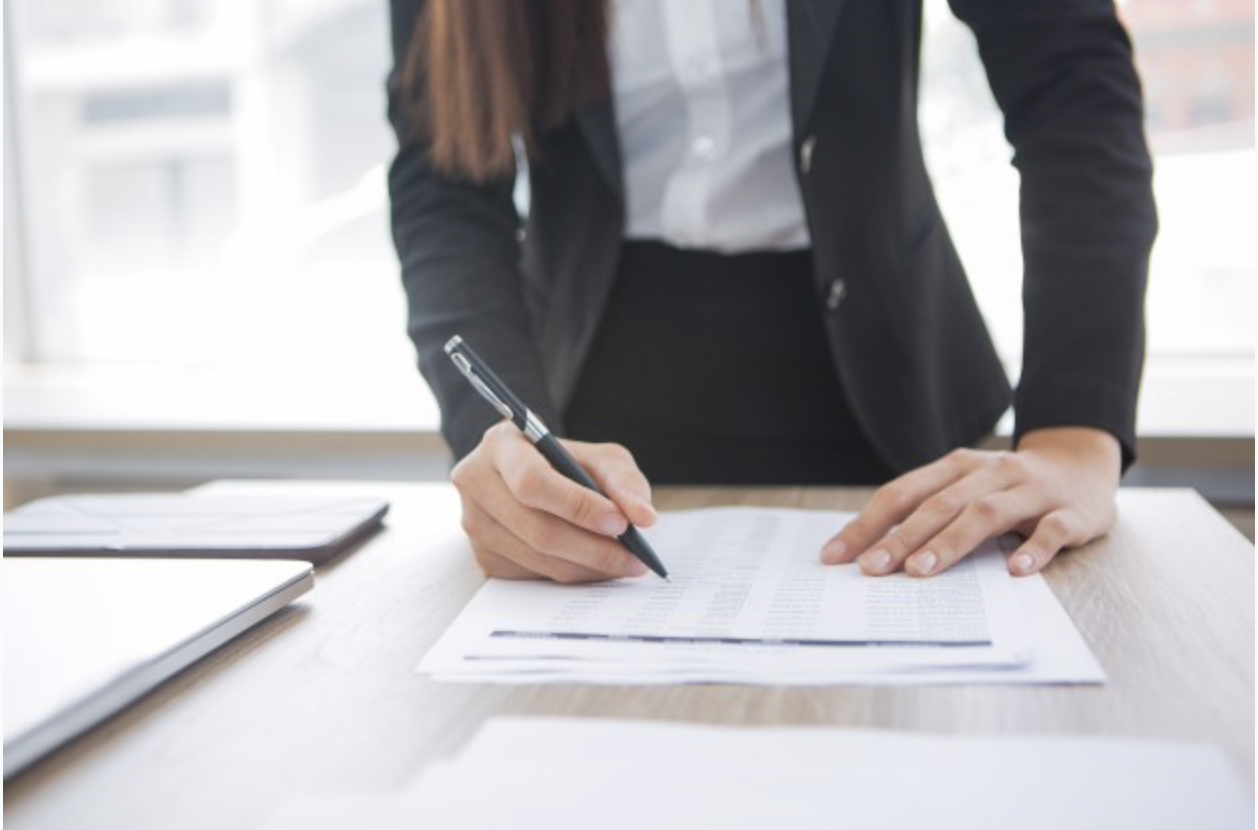 [decoding job descriptions 101]
Read between the lines of any digital marketing manager job description, and you'll find a roadmap straight to an interview.
Candidates often forget that hiring managers and recruiters put a lot of time, effort, and research into writing the perfect job ad. Many of these describe exactly what the hiring team is looking for.
That's why the best applicants scour each job description and make sure they touch on everything mentioned. They usually get to the next round (an interview), while those who send out a general resume ignoring these clues often never hear back. 
So keep reading, and you'll have the ultimate cheat sheet to landing a digital marketing manager job in no time.
Digital Marketing Manager Job Descriptions: What You Can Expect and How to Prepare Your Resume
You'll usually find six key areas in every digital marketing manager job description:
1. The Company's Introduction
To kick off the job ad, companies will tell you a bit about themselves and why you should consider reading the rest of their job description (and apply to work for them). 
Take note of specifics here, such as whether the company is 100% remote, what the work environment is like, whether it's an established company or a startup, how they value DE&I, their mission, and more.
You'll want to show hiring teams you'll be a perfect fit for their company culture. So if you're jazzed about growing a startup or volunteer for the same causes, mention these somewhere in your cover letter to build a connection and start things on the right foot.
2. Digital Marketing Manager Job Responsibilities
Most of a digital marketing manager job description focuses on the day-to-day activities of someone in this role. 
A digital marketing manager leads a company's marketing team to greatness. They're responsible for creating, implementing, tracking, and optimizing marketing campaigns across all digital channels to boost brand awareness, increase sales, and generate leads.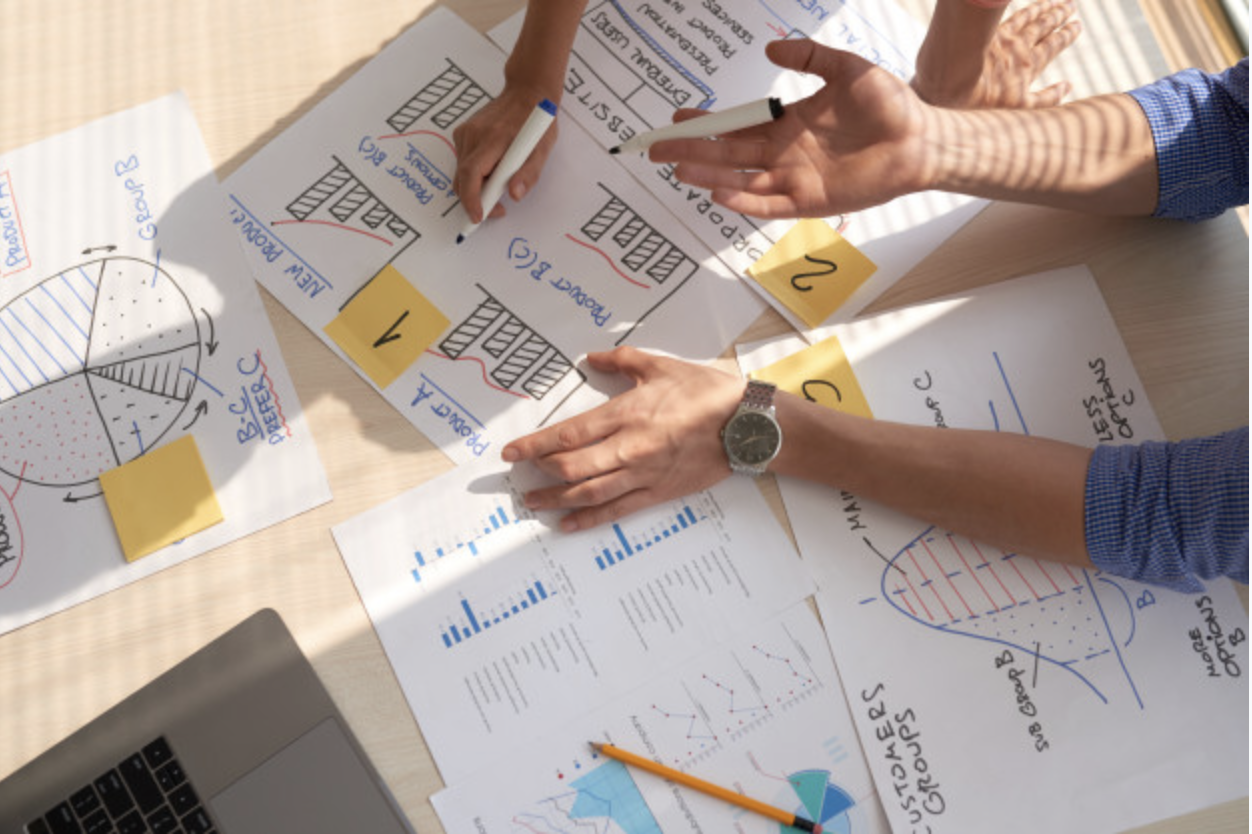 [digital marketing manager at work]
Make sure your resume demonstrates how you've handled each of these responsibilities in your previous roles, and how you plan to tackle them for your potential employer:
Campaign management. From digital marketing campaigns to short-term ad goals, highlight all your experience with SEO/SEM, email marketing, content marketing, social media, PPC, and your other outreach efforts.
Budgeting. Give hiring teams examples of the stellar work you've done with both small and large campaign budgets. Use specific dollar amounts to show how you planned out and maximized spend.
Analytics and reporting. How did your growth strategies turn out? A digital marketing manager must know how to track and measure key performance indicators (KPIs) and other key metrics. 
To show you can identify trends and act upon those insights, add concrete stats from your prior digital marketing experience that spotlight your impressive:
Conversion rates

Cost per conversion (CPC)

Lead to close ratio

Return on ad spend (ROAS)

Cost per acquisition (CPA)

Results from A/B and multivariate experiments
You'll need to prepare accurate reports about your team's and your campaigns' overall performance to the digital marketing director and key stakeholders. So proving that you can speak about metrics like these early on may move you straight to the interview pile.
Social media and website content creation. What experience do you have optimizing landing pages or planning out and executing a content calendar? What are your secrets for engaging and informing your target audience so they're motivated to convert? Describe your best practices and results to lure in resume readers further.
Team management. Managers must train, schedule, and assign work to the marketing team. You'll then follow up on their results, provide guidance, and offer discipline/praise. The best managers will also inspire their team to take on personal and career development/continuing education opportunities. So give a few examples of how you've done this.
3. Digital Marketing Manager Skills
After the job responsibilities, you'll usually find a section outlining the preferred or required skills the company's ideal candidate will possess. 
The most in-demand skills for a digital marketing manager include:
Creativity

. What novel approaches have you taken to drive more traffic and connect and engage with your target audience? How do you anticipate their future needs? What makes your ideas different from your competitor's approach? Use a bold, modern resume layout to explain these. It will command attention and let you express your unique creativity simultaneously.
Project management skills

. You'll be the one steering the ship, so what's your plan for keeping all your campaigns on track, on time, and in budget? Describe how you use your specific traits during your process.
Interpersonal skills

. The digital marketing manager must collaborate effectively with teammates to optimize the customer experience together. You must be able to brainstorm, practice active listening, provide support, and empathize with your crew.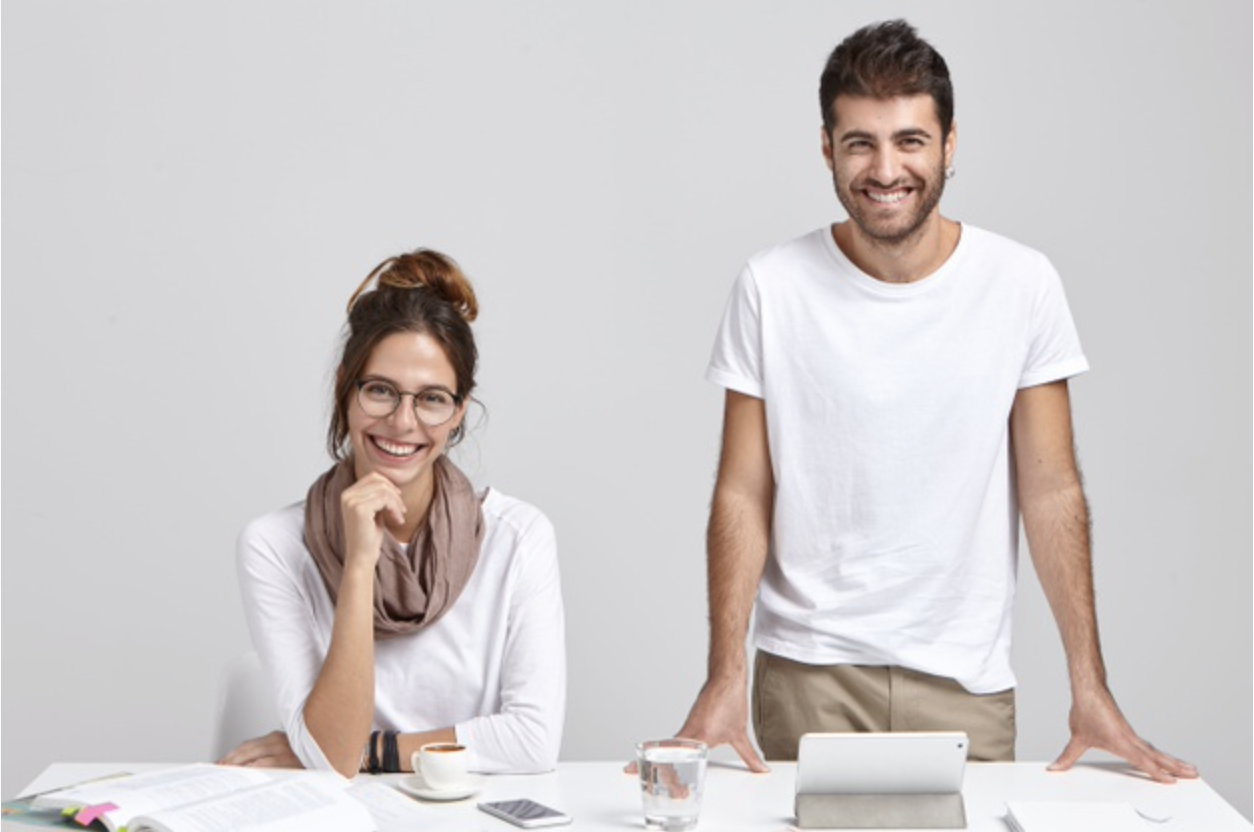 [teamwork makes the dream work]
Strong communication skills

. Do you write and speak clearly, concisely, and respectfully? You'll need these skills to write persuasive copy, communicate with upper management, and keep your team in the loop. A well-written cover letter and resume will prove this ability. 

Desire to keep up with the latest trends in digital marketing and social media best practices. The world of digital marketing is constantly evolving. So how do you stay ahead of your competition? How do you keep up with new tools, platforms, updates, etc.?
Consider adding a section on your resume with a bullet list of all these skills (and more!), so hiring teams can see your best qualities at a glance.
4. Digital Marketing Manager Education, Qualifications, and Certification Requirements
Most hiring teams look for a digital marketing manager with:
A Bachelor's or Master's degree in marketing, business, or another related field

. Employers aren't necessarily looking for an ivy league diploma; they just want to make sure you have a solid foundation of relevant education.
Five to 10 years of marketing experience

. While this experience shows you've been around the block, don't let it hold you back if you fall short. If you've been crushing it in a marketing role for three years and have fantastic stats to back up your hard work, your proven capabilities may still earn you a callback. 
Proficiency in web design and marketing tools

. Demonstrate your working knowledge of HTML, CSS, and JavaScript development; website and marketing analytics tools (such as Google Analytics); content management systems; and more.

Certifications, which may not be required but are definitely preferred. Consider adding a section on your resume with a bullet list of your certifications from the American Marketing Association (AMA), Google Ads, HubSpot, Facebook Blueprint, Twitter Flight School, and any others you earned during your career (go, you!).
5. Work Hours, Salary, and Benefits
Digital marketing managers typically work full-time hours (40+ hours/week). While some clock-in on-site at the company's office, others may work remotely from home. Your potential employer may allow a flexible mix of both.
A digital marketing manager salary ranges from $80,000 to $150,000. Where you fall depends on factors like your education level, experience, geographical location, and the employer's industry/company size.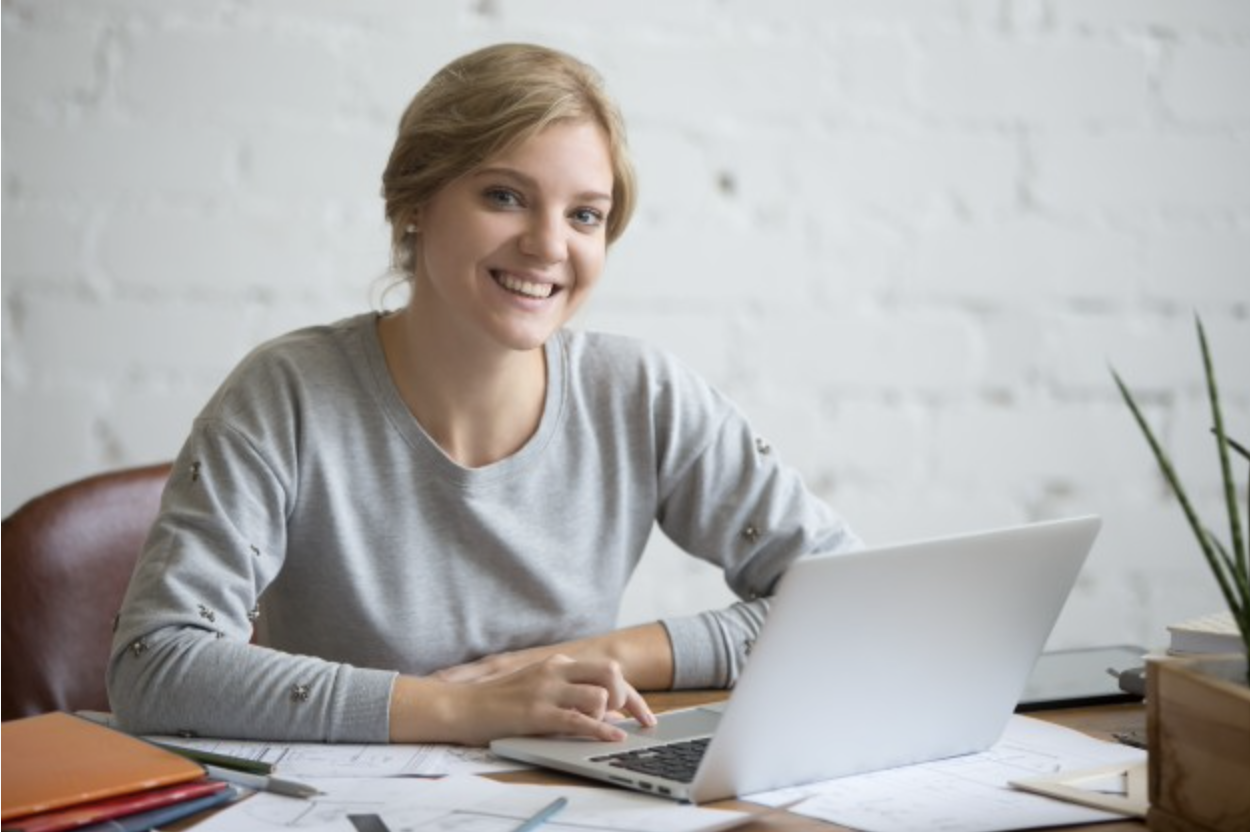 [employee benefits = icing on the cake]
Job ads usually close with the hard incentive to apply, which generally comes in the form of sweet employee benefits such as tuition/continuing education reimbursement, paid parental leave, unlimited PTO/vacation time, a health and wellness stipend, and other goodies.
6. The Call to Action
As an experienced digital marketer, you know all about CTAs. But you may be surprised to learn that every job ad has one too. 
Here's where the company provides instructions on how to submit an application and resume for review. Make sure to read this part at least twice to ensure you're following their instructions by the book. If they ask you to add your favorite emoji to your cover letter, you must abide. 
These little tests are designed to weed out candidates who don't have an eye for detail or play by the rules. And now you'll never fall into that trap.
Let's Check Out a Few Real-World Digital Marketing Manager Job Descriptions 
As you can see, it doesn't take much to decode a digital marketing manager job description. When you know exactly what hiring teams are looking for in your resume, you can check off as many boxes as possible to position yourself as the best candidate.
To practice decoding job descriptions, check out real-world examples of digital marketing manager job ads on Fresh Gigs now. The more familiar you become with them, the easier it will be to craft an interview-winning resume every time.
Canada's top employers trust us for their hiring needs, so we're always posting ads for marketing positions of all levels. 
Show me marketing jobs available now!