Follow these five simple steps to snag well-paying entry-level tech jobs in Canada while the market's hot.
Entry level tech jobs in Canada are not only plentiful, but cater to all sorts of backgrounds, work experience, and areas of expertise. 
Canada's tech bubble includes companies focusing on the future of AI, cloud solutions, and green technology for a better tomorrow. 
So it's no wonder majors like Google, Microsoft, and Amazon now have HQs across the country. And it's why Toronto's one of the fastest-growing tech hubs in the world (and currently beating out Silicon Valley).
If you have the skills and drive, almost any opportunity could be your big break into tech. Salaries for entry-level tech jobs in Canada start around $40,000 per year, and experts earn well over $150k.
But landing one of these prestigious gigs without much experience takes a few insider tips. 
How to Snag Entry Level Tech Jobs in Canada Like a Pro
Follow these five easy steps to get your big break in tech and beat out the fierce competition:
First, Understand What Entry-Level Actually Means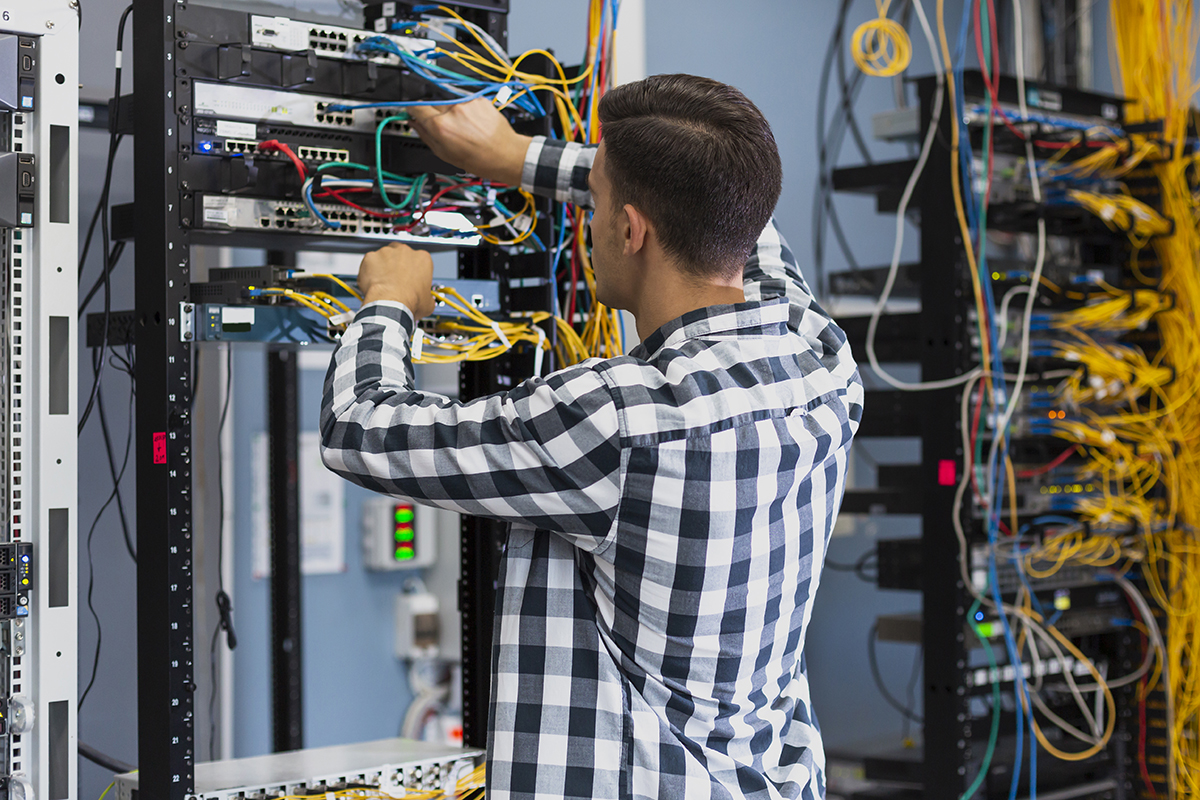 Every company defines entry-level positions differently. Some require skills over work experience; others just the opposite. 
Generally, an entry-level job:
Doesn't require specific skills or a degree

May call for on-site or on-the-job training

Could be part-time and transition to full-time employment

Starts near the bottom of the pay scale

May not include employee benefits
Competition for entry-level positions typically includes recent high school and college graduates, and people starting over in a new profession.
What's the deal with entry-level job postings that require one to three years of experience?
Many large companies set the bar high to weed out the hundreds of potential candidates they receive each day. This makes it easier for hiring managers to find their ideal candidate, and it helps the company recruit a workforce from the cream of the crop.
Unfortunately, this goal isn't just unrealistic; it prevents many qualified candidates from even applying.
So muster up the confidence to apply for positions even if you don't tick all the requirements. Your application will be a legit contender as long as you can identify and sell your transferable skills (and you're not a total newbie).

[Entry-Level]
Remember, work experience and non-work experience includes:
Internships and work-studies

Volunteering

Coursework and certifications

Memberships in professional organizations 
And think about IT skills you picked up from other jobs that will transfer in your potential new role, such as teamwork, problem-solving, multitasking, etc.
Decide Which Career Path You Want to Pursue
Entry-level tech jobs in Canada call for employees from all sorts of backgrounds and career paths.
The best tech jobs for people with computer science backgrounds include:
Developer

Programmer

Software Engineer

IT Consultant

System Administrator

Quality Assurance Analyst 

IT Manager

Data Analyst 
But there are also many roles in tech that don't require a background in computer science or IT. Sales and marketing jobs in tech, for example, are second in demand after programmers and engineers. 
It's incredibly challenging to find candidates with the right skills, passion, background, and experience to get these jobs done, but tech companies need:
Creatives

like writers, photographers, videographers, editors, graphic designers, etc. They build everything else for consumers around the company's tech.

Marketers

to promote the tech to the masses.

Sales

teams to earn revenue to scale the tech and grow companies. 

Business Analysts

who teach businesses how to incorporate technology and become more efficient and profitable.

Project Managers

and Project Coordinators to keep tech and IT projects on track, on-schedule, and in-budget.

Technical and Customer Support

to help people when the tech goes wrong.

[Tech Jobs for Everyone]
No matter what you bring to the table, you may not land your dream gig on the first try. And that's ok! 
Entry-level jobs are designed to work employees up the career ladder. 
So think about which tech roles you want in the present and those which will help you nab the future position you ultimately desire. Keep your stick on the ice, ace your work duties, and you'll be the one in the spotlight come promotion time.
Start Earning Achievement Trophies
Many successful programmers and coders are self-taught, proving you don't need a computer science degree to land a job in tech.
Thanks to the plethora of resources available, the best professionals are not only taking online courses but teaching them. You'll find hundreds of free or very affordable courses you can take online on your own time without having to commute to class.
The most in-demand IT skills include:
Java

Linux

JavaScript

Agile

SQL

Python

C# and .NET

C and C++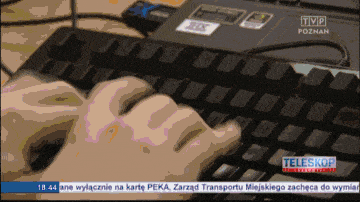 [Coding Skillz]
Certifications are also important when it comes to IT skills, including:
Cisco certified network associate (CCNA)

Cisco certified network professional (CCNP)

Certified information systems security professional (CISSP)

Certified information systems auditor (CISA)
You'll also find certifications for HP, Amazon Web Services (AWS), and Microsoft certified solutions expert (MCSE). Even project managers can earn a Project Management Professional (PMP) certification. 
Earn these in your free time and take on more tech projects in your work and home life. 
Does your friend need a website for their band? Design it. Want to put your local honey farm on the map? Set up their secure online storefront. 
All these projects make excellent resume and portfolio material. 
Create an Online Portfolio of Projects
An online portfolio of your achievements and projects goes a long way to establish your credibility and skills when your resume's light on experience. 
It should contain a brief bio and mission statement, what you're working on/interested in, completed projects, and your future goals and plans.
So track each project you complete, whether it's an app, website, social media campaign, etc. Describe your work in mini case studies and show potential employers why you should be hired.
Each project allows you to hone your skills for recruiters. It also proves you're a motivated self-starter and not a slouch, despite your lack of tech experience.

[Impressive Portfolio]
Link to your online portfolio on your resume and from all your social media profiles. Potential employers are sure to look up prospective employees online, so make sure your online presence gives off professional vibes.
You should also include a contact form on your website so recruiters can contact you even when you're not scouting the job boards.
Use the Right Job Board (Hint: It's Fresh Gigs)
You could spend hours every day checking open positions at all the major tech companies in Canada. Or you could let Fresh Gigs take this tedious task off your hands.
We're Canada's top place to hire tech and creative professionals — and all the best companies know it. We scour the web for entry-level tech jobs in Canada so all you have to do is spruce up your resume and apply for the most exciting gigs.