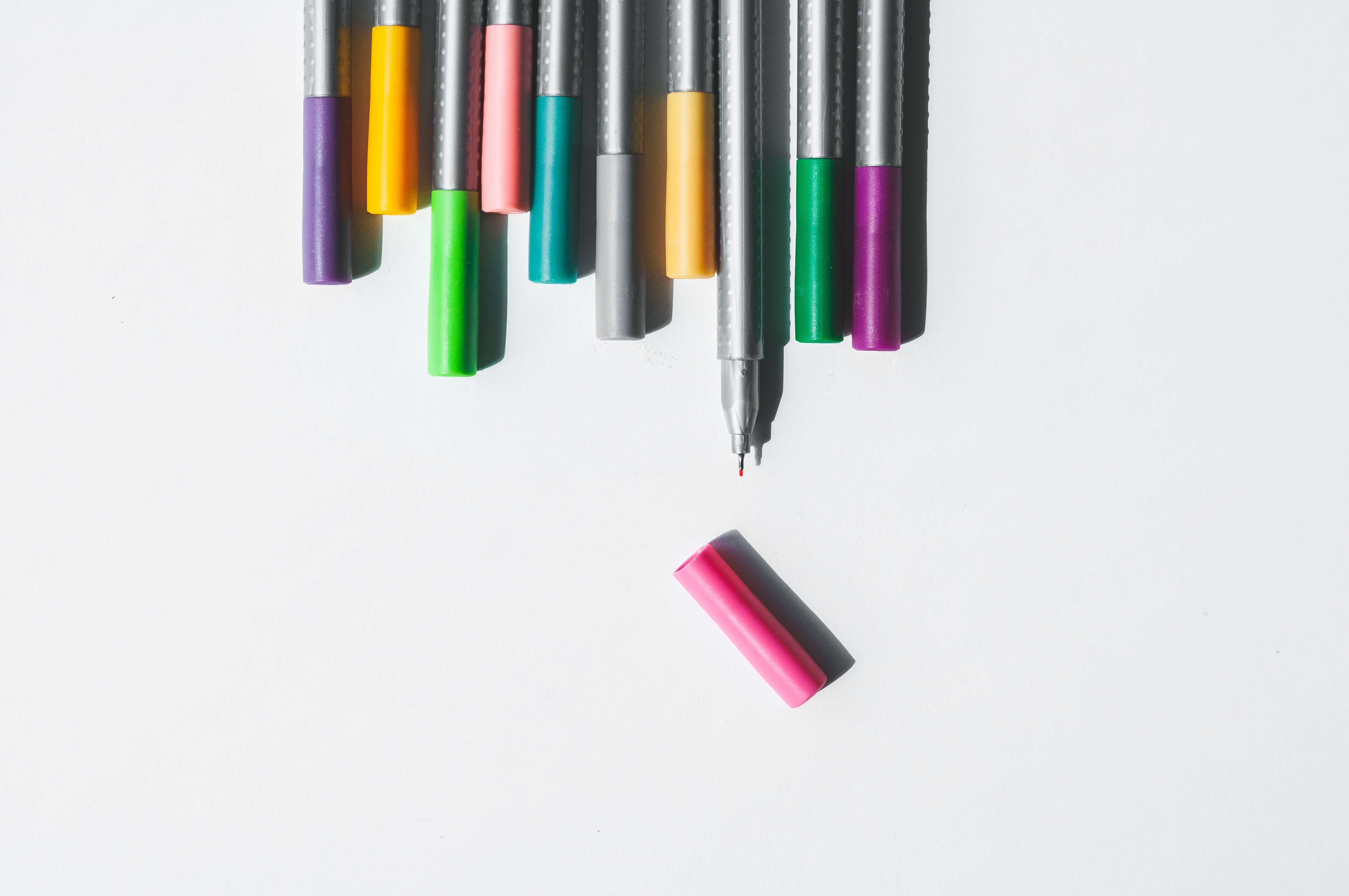 What is a copywriter? And do you really need one to be a successful business?
If you've been busy writing all the content for your brand, you may be feeling overworked and stretched thin right about now. 
After all, you're probably already wearing too many hats as it is. And copywriting tasks aren't something you can rush or perform haphazardly (if you expect to see results).
But why would I outsource something I can do myself? No one knows my business better than me!
We hear these concerns all the time, and they're certainly valid. 
So in today's guide, you'll learn why it pays to hire a copywriter for your business and how their skills can do wonders for your brand.
But before we get to those, let's make sure we're all on the same page about what a copywriter does first.
What is a Copywriter?
A copywriter is someone who writes copy, or content, for businesses online.
Depending on the brand, this content might span from writing landing pages and product descriptions to email newsletters, ads, whitepapers, and other types of messages.
So the typical job duties of a copywriter include:
Maintaining a brand's voice across all its channels

Brainstorming and creating campaign directions and themes

Researching and gathering data

Writing blog articles, press releases, web pages, social posts, and more

Collaborating with other team members in marketing, sales, product development, web design, etc.

Reviewing and editing company messages, both internal and external, to ensure they're aligned an on-brand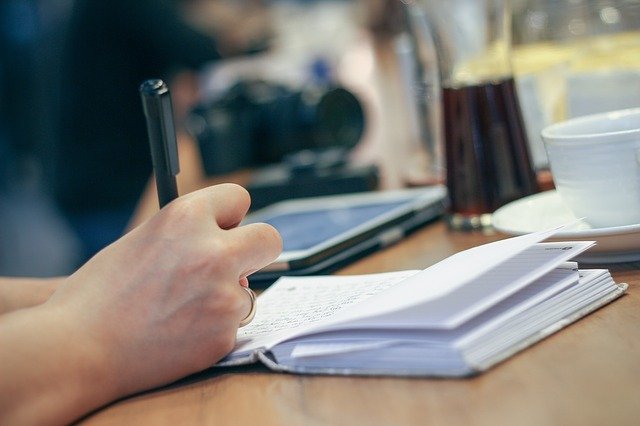 Unlike a traditional writer who only focuses on storytelling, copywriters do that and create content that persuades people to take action. 
While some copywriters specialize in sales copy specifically, many have a background in writing, marketing, or search engine optimization (SEO).  
Their creative thinking allows them to quickly come up with new ideas, find unique ways to pitch products, and keep customers engaged (both potential and existing), which is no easy feat.
In short, they'll ensure your content ranks well in search results and drives more business your way. 
So even though it's tempting to want to tackle these tasks yourself, we'd strongly caution against that urge. Here's why:
The Top 3 Reasons Why You Need a Copywriter
Again, you could totally take on the role of copywriter for your brand. But you have more critical areas of your business to take care of — and they require the best skills you bring to the table.
So if you're still on the fence, here are three good reasons why you need a copywriter on your team:
1. Copywriters Drive Leads and Sales to Your Brand (Even When Your Business is Closed)
Copywriters well-versed in SEO best practices can create optimized content that ranks high on search results pages. So your brand will finally stand out amidst the sea of other options.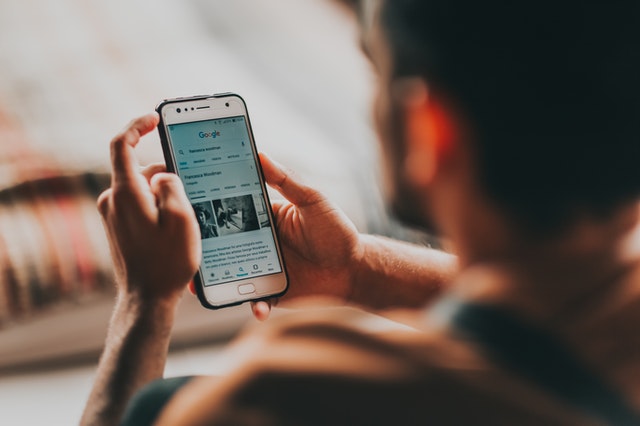 Once visitors land on your site, products, or social channels, they'll see content perfectly tailored for them. 
A copywriter understands your target audience and knows exactly how to address their pain points, spurring them to take action toward a solution (your brand).
Whether that's signing up for your email list, following you on social media, or making a purchase, copywriters drive both leads and sales to your business. And they may become your best salesperson if they know how to set up and nurture a sales funnel.
The reality is, what your copywriter produces for your business lives permanently on your channels and works for you 24/7/365. That's like having a full-time sales team on the clock overnight, during weekends, and on holidays.
Potential customers can find and engage with your brand on their time, whenever it's most convenient for them. Thanks to a copywriter, they can learn about your products, read informative blogs, and find value in your brand. 
And that's not all…
2. They'll Ensure Your Brand's Message Remains Consistent and Relatable
Hiring a content writer can help you create a cohesive brand message that connects with customers, regardless of which medium or platform they engage with you on.
A consistent brand message is crucial for building trust with your target audience.
Consumers need to trust the brands they're considering purchasing from. If they detect a mismatch in your tone or intentions, they may hesitate to take the next step with you.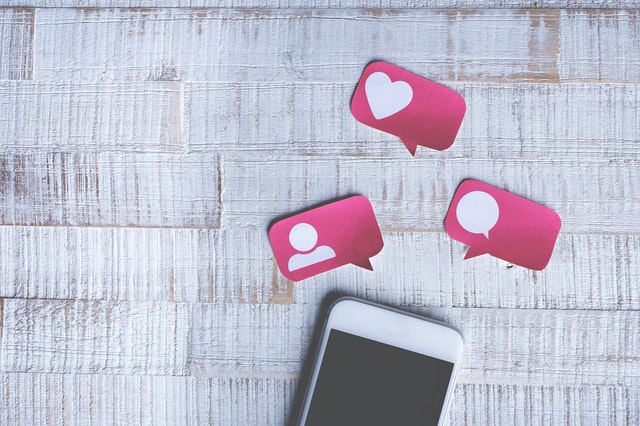 Customers also want to feel aligned with the brands they choose to support. So your messaging must always resonate with your ideal consumer, which takes a deep understanding of their lifestyle, goals, interests, etc.
Finally, content writers help you provide value to your tribe of customers and loyal followers. They'll regularly produce high-quality pieces your audience will love and share, boosting your reach and scoring leads for your sales funnel.
Again, you could try to do this yourself, but why would you want to?
A professional copywriter can help you accomplish so much more in less time.
3. Copywriters Save You Time and Headaches
Keeping up with a blog, writing email and social media messages, building a community, etc., takes more time than most Founders and business owners have.
A solid copywriter will create content that keeps your business top-of-mind with customers. And they'll change the messaging and tone for different mediums and platforms, which would likely take you more time to learn and do.
Plus, let's be honest; how great can your writing and proofreading skills be if you have a million other things on your mind and zero focus or time?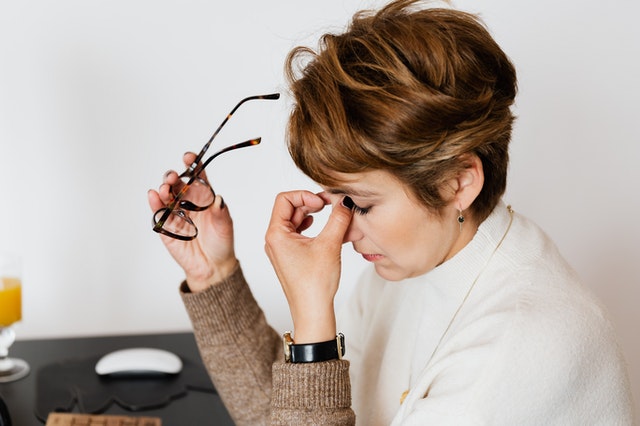 So stop stressing over this part of your business. Leave copywriting to the professionals and outsource this task. 
You'll no longer have to worry about finding the right words or grammatical perfection. And you can stop focusing on the nuances of driving leads to your business and engaging with them.
Besides saving time and headaches, you'll be free to work on big-picture tasks that help grow your brand. You'll see what a difference this makes in no time.
How To Hire a Copywriter Today
It's clear to see that adding a copywriter to your team will help your business reach spectacular heights. From driving leads and sales to saving you time and headaches, there's no better time than now to hire a copywriter. 
Even luckier for you? Fresh Gigs make it a breeze to find the top creative talent you need. You can post your job ad on our site in less than 10 minutes using our quick-and-easy form.
So consider this your friendly nudge to find your dream copywriter.
We think you'll be pleasantly surprised by the candidates you receive. And you'll be thrilled by what the right one helps your brand achieve.