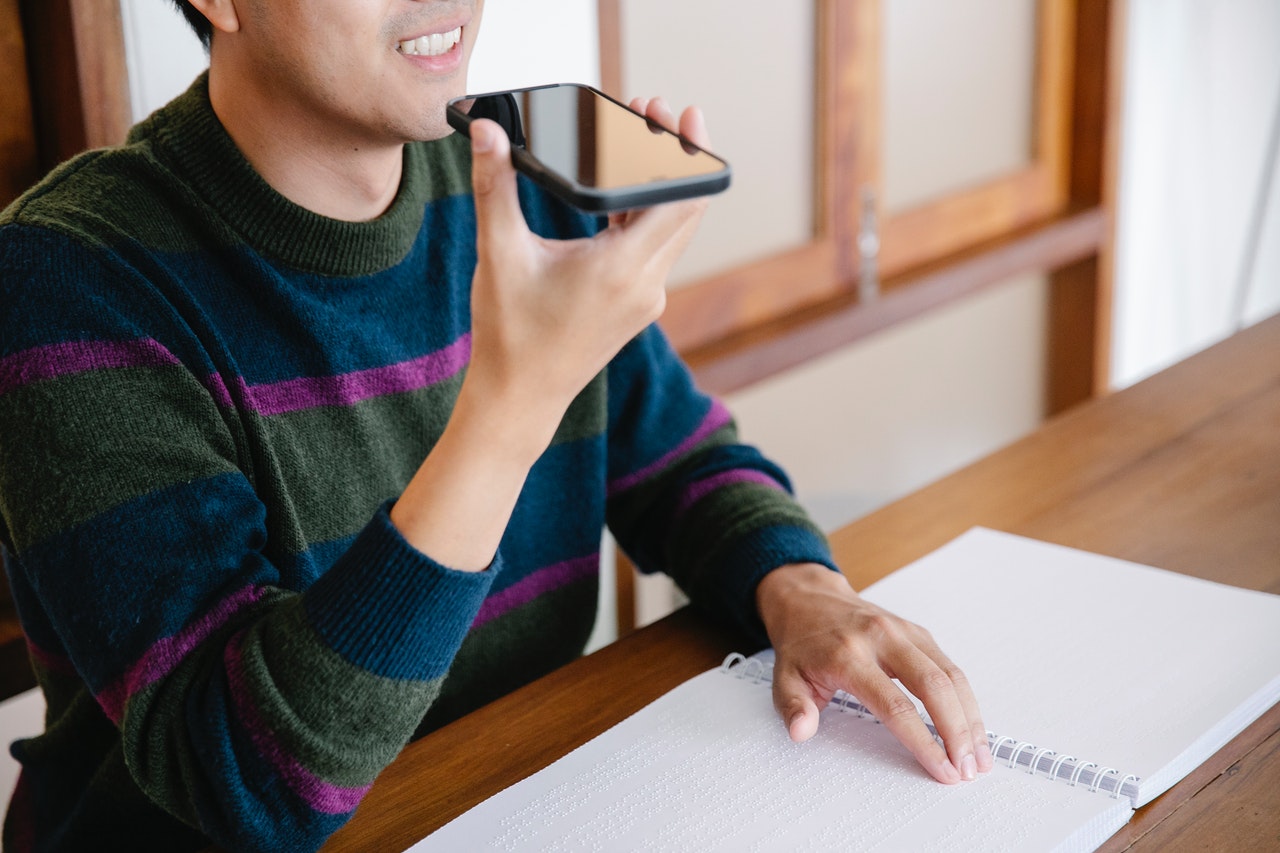 Should you add professional references in a resume?
That answer actually depends on a few different factors.
Many employers don't require professional references, so adding them unnecessarily wastes a chunk of valuable resume real estate you can't afford to spare.
However, more job ads are asking for resumes with references, as you might have seen during your job search. Fail to follow this request, and there's little chance you'll be called for an interview.
So what's the format here? How many references do you really need? And how do you decide which of your contacts to use?  
Say no more. We'll share everything you need to know about adding references to a resume in this guide. And we'll start with:
Why References In a Resume are Important
A professional reference can speak to hiring teams about your job skills, qualifications, work style, ethics, personal traits, etc.
Employers contact references to get a better idea of a candidate's prior job performance, strengths, and weaknesses from a third party with first-hand experience. They might also want to verify specific work details or understand how you like to manage or collaborate with others.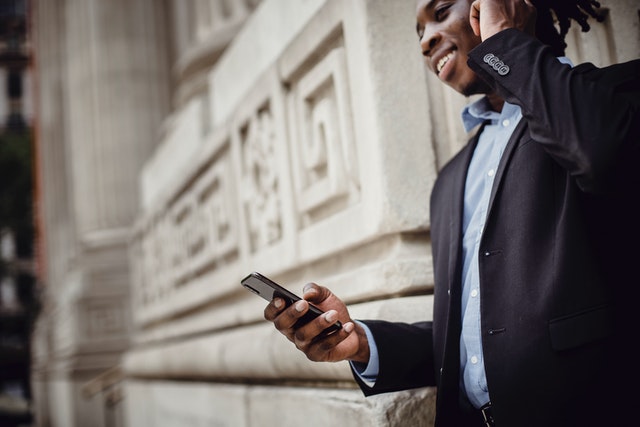 Hiring managers expect your professional contacts to vouch for the claims you make in your resume and cover letter or share during an interview. Hearing positive feedback about you confirms that you'll bring value as a new employee and should be hired.
When Should You Add References On a Resume?
In most cases, it's generally best to leave references off your resume. 
Typically, hiring managers will ask for a candidate's references after an interview goes well, and they're seriously considering them for the position. They usually don't contact references before reaching out for your first interview.
That's why it's smarter to use the limited space in your resume to get your foot in the door and snag that interview. So add relevant, job-specific keywords to your resume instead.
However, there are two cases when you should include a list of references on your resume:
When the Job Ad or Job Description Clearly Asks for References
As we mentioned earlier, it's becoming more common to see reference requests in job ads and job descriptions on career portals. This is especially true for design, marketing, consulting, and senior-level positions.
In this case, you may be directed to add references in your resume or on a separate reference sheet, which we'll talk more about later. Get this right, and you'll show potential employers that you follow directions, which is always a good look.
When a Potential Employer or Hiring Team Asks for Them
Never include the phrase "References available upon request" on your resume. You can be sure that hiring teams will ask for these. And when they do, you'll want to have an updated list of references ready to go.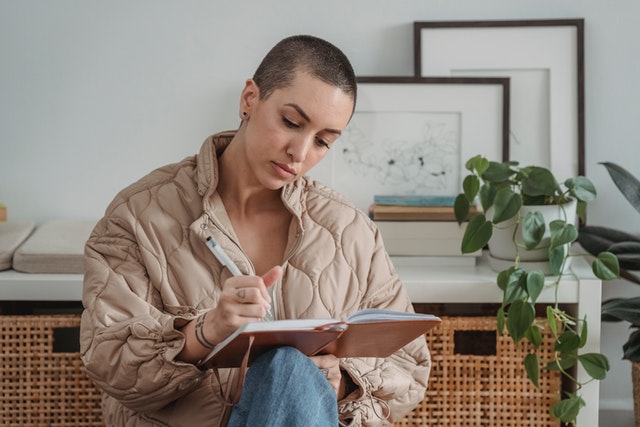 Compiling a solid reference list takes some time and preparation. You can't scramble at the last minute to put one together. Further, you don't want your employment offer waiting on your references.
Keep your reference sheet handy, and you can hit the ground running when hiring teams ask for them. Your attention to detail and professionalism will not go unnoticed.
How To Put Together A List of References for a Resume
Use this 6-step game plan to come up with the best reference list to impress hiring teams:
1. Decide How Many References You Need
There's no rule about how many references a job candidate should have. Three to five references in a resume is the norm. 
Keep in mind that references are also tied to your career level. 
Recent grads and applicants for entry-level jobs can err on the lower side, with two or three references, since they might lack professional contacts and experience.
On the opposite end, senior-level candidates with decades of experience can safely add five to seven references without going overboard.
Once you know how many references to shoot for, you can start brainstorming about who to ask.
2. Choose References Relevant To Your Career Skills or Potential Role
Your references should be people who sing your praises to anyone at any time. They should be your biggest supporters and champions, celebrating your wins and shouting out kudos for your many jobs well-done. Consider these fans first.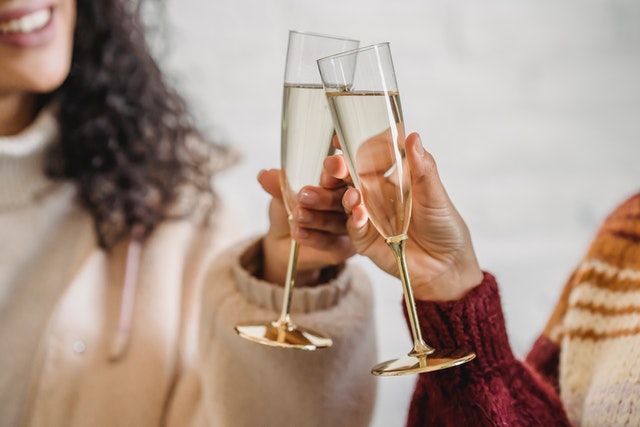 Then, branch out to contacts who can specifically talk about the skills the role you're chasing requires (and why you have the goods). Try to include a mix of references that span your career, so hiring teams capture a broader sense of your work history and growth.
Students, recent grads, and entry-level job candidates may want to consider references from:
Course teachers

Professors

Tutors

Academic advisors

Professional mentors

Doctorate supervisors 

Guidance counselors
All these people should be familiar with giving professional references and character testimonials, so don't be scared to ask nicely. 
Professional job seekers should consider references from:
Peers in your network

Former colleagues and coworkers

Team leaders and supervisors

Managers and directors

Former clients 

Direct reports (for managerial roles)
Also, pay a bit of attention to clout here. Your Marketing Director has a different opinion of your work performance than your coworker in the marketing department. Hiring teams will generally favor feedback from higher-level references more.
3. Know Who Should Not Be a Reference
People who can't say enough great things about you are obvious choices for references. But here's who should never make your list:
Family members. Adding family members or personal acquaintances as references can be a red flag that colleagues can't vouch for your professional skills. It may also tell hiring teams that you've burned too many professional bridges, neither of which make a good impression.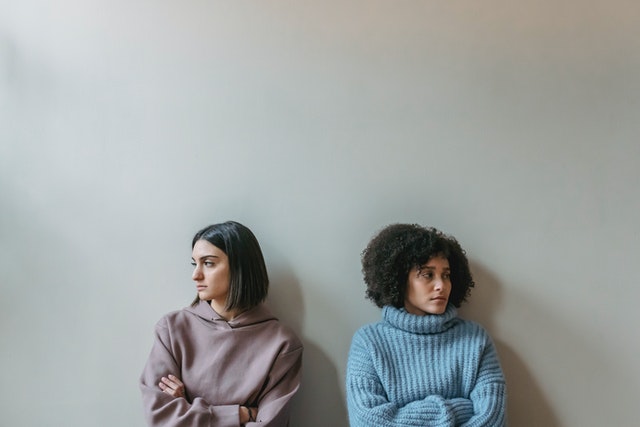 People you've had disagreements or conflicts with. Even if you worked out how to deal with a passive aggressive coworker, there's always a chance that person may hold a grudge or view your work bitterly. One off-handed comment could spoil a hiring team's impression of you, so it's definitely not worth it.
Current coworkers. If you're keeping your job search a secret, asking a current employee to be your reference is awkward. They may not feel comfortable hiding your job search from your boss.
4. Always Ask Permission and Give Your References a Heads Up
You should never add references to a resume without asking or letting your contacts know beforehand. 
First, there's the privacy aspect to consider. A reference list contains professional or personal contact details, such as someone's full name, job title, phone number, and email address. You need permission to share these private details. 
Then you should also ask about your references' preferred contact methods. This ensures they're not waiting by their work phone and miss a call from a hiring team calling their personal phone.
Your references will always appreciate the heads up. You don't want your contacts to get caught in a brain fart when a hiring manager calls to ask about you. Give your references advance notice, and they'll have time to think about all the amazing things you've done and why you're the perfect fit for the role.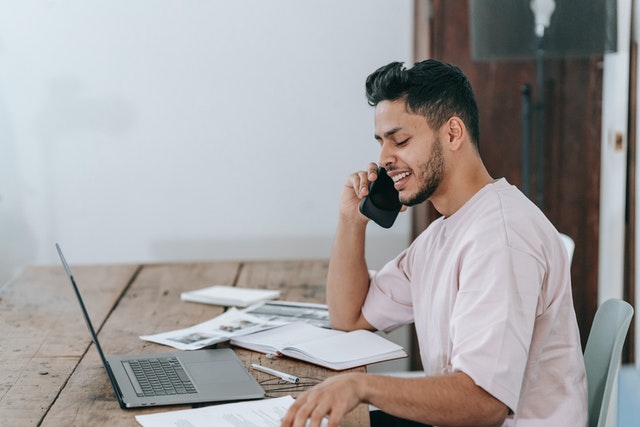 Make it easy for them. When your reference agrees, send over a copy of your resume and the job ad, just so they know what you're aiming for. They'll be able to talk more about your skills relative to the position and maybe even provide specific examples. These are all fantastic in a hiring manager's eyes.
Don't forget to offer to return the favor if your contacts ever need a good reference too. This also boosts their chances of saying yes to your request. 
5. Organize Your Reference List
Just because you have five references on a resume doesn't mean hiring teams will speak with all of them. They might only contact the first one. General rule? Never save your best reference for last, as they might slip through the cracks.
So how do you organize a list of references? 
If you know a professional contact who already works at the company you're applying to, rank them first on your list. Hiring teams prize employee referrals, and they'll likely call them first.
Other than that, there are two ways to prioritize your reference list:
By biggest fan. If hiring managers start contacting references from the top of your list, make sure they hear from your biggest supporter first. Your reference's glowing testimonial might be all they need to proceed with a job offer. Rank your other references similarly. 
By date (most recent first). Like organizing a resume, listing your references according to your most recent work experience gives hiring teams the most updated view of your skill set. 
6. Remember To Thank Your References for Their Help (Even If You Don't Land the Job)
Ask your references to let you know when they've completed their call. Then you can send them a thank-you note, a small gift, or even take them out to lunch (especially if you get the job!) to show your gratitude and appreciation.
How To Add References To a Resume or Format a References Sheet
Your reference list should be formatted in the same way your resume and cover letter are to keep your job search documents professional and cohesive. Use the same fonts, margins, and color palette.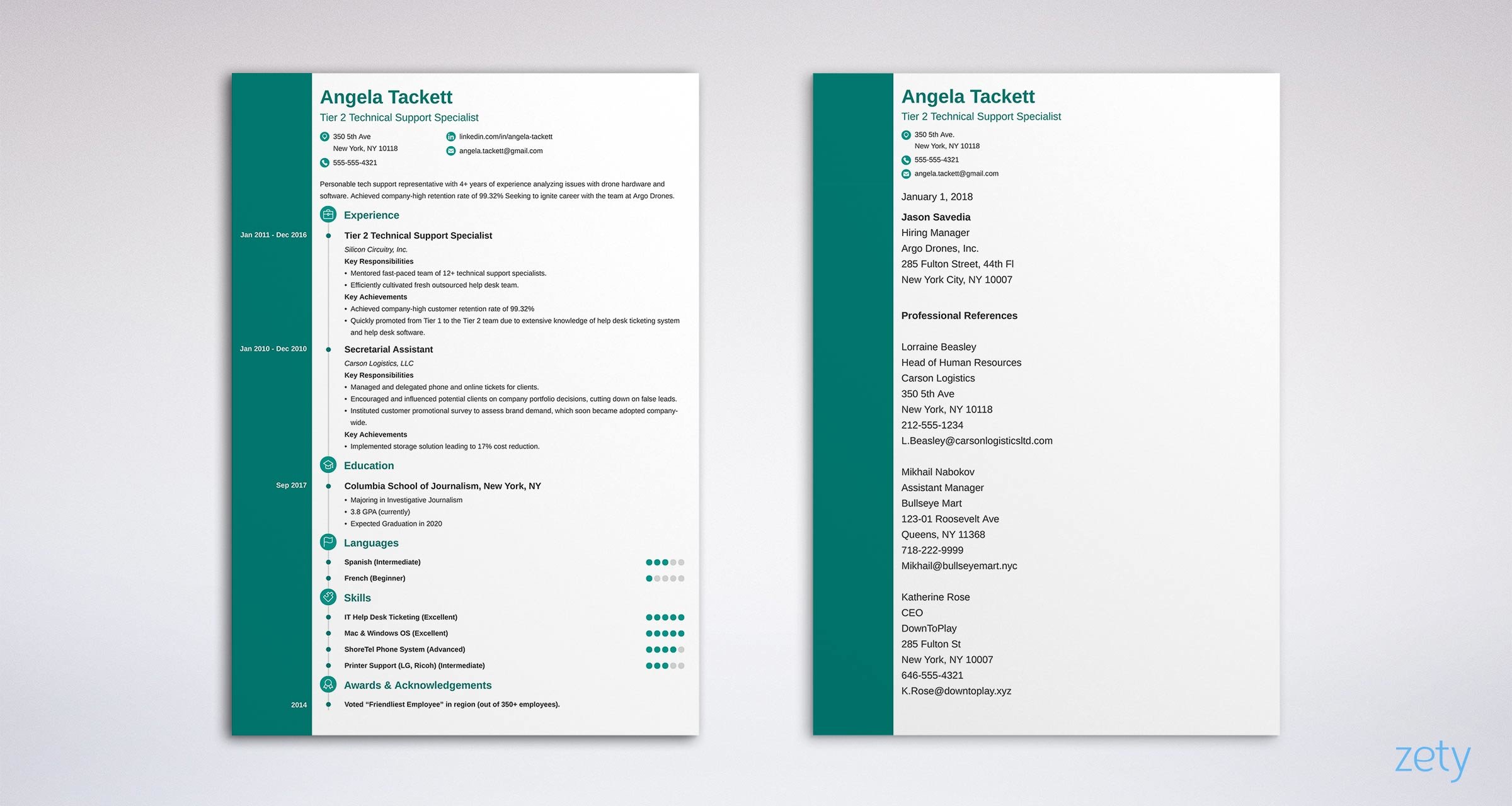 Remember, your resume should be optimized for readability and engagement. A creative resume template will keep everything organized and grab attention (and save you time). 
If a job ad asks for references in a resume, follow the first version below. If you're asked to send a list of references during the hiring process, or want to keep one on hand, go with the separate reference sheet in the next section.
To Add References In a Resume
Create a section on your resume with a clear title, like "References," to separate this information from the rest of your intel.
Add your reference's details in this order:
First and last name

Position/job title

Name of company

Company address

Phone number

Professional email address
Try to format this information according to your resume's layout, taking up as little space as possible. Use the example below as a guide:

The biggest difference between references in a resume versus on a separate sheet is the space you'll have to work with, as you'll see next.
To Format a Separate Reference Sheet
A reference sheet is a one-page document that's formatted according to your resume style. It can be included as the last page of your resume, or it can be a standalone document you send hiring teams per request.
So at the top of the page, write your:
Name

Address

Phone number

Email address 
This should be identical to how you have your contact details formatted in your resume.
Next, create a title in the center, like "References."
Skip a line or two, then add your first reference's details in this order:
First and last name

Position/job title

Name of company

Company address

Phone number

Professional email address
Include a brief sentence or two explaining your professional relationship. Mention details such as how long you've known each other or in what capacity you worked together.
Here's a good example:
Jon Snow, Director of Content Marketing
Ice and Fire Agency (1234 Wall St., Frozen North, MI 12345)
555-123-4567
j.snow@iceandfireagency.com
Jon Snow was my direct manager while I was an SEO specialist at the Ice and Fire Agency between 2019 and 2021.
Skip another line or two and continue with the rest of your references. Keep this list updated throughout your career, and you'll always have a solid reference list ready to go.
Bet You're Feeling Pretty Confident About Adding References On a Resume Now
And you should be! Adding references in a resume isn't difficult, but it does require a bit of upfront legwork to get right. Now you're more than prepared to knock this task out of the park and impress every hiring team who meets you.
While you're here, why not check out the newest roles on the Fresh Gigs job board? We only share the best tech and creative positions across Canada, and your next dream role might be one of them!