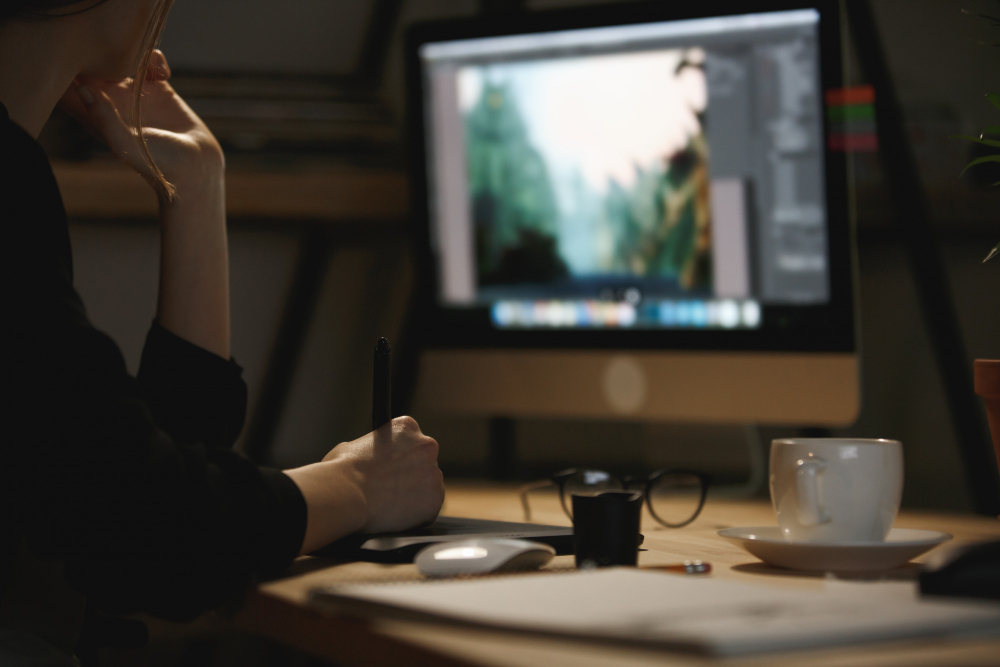 What are the top design skills employers are looking for?
Starting — or even considering starting — a career in design can be exciting and thrilling.
After all, working in this field allows you to use your creative juices every day (and get paid for it!). Building different campaigns throughout the year and partnering with different clients also means no two days are ever exactly the same, which is a refreshing change from a boring desk gig.
However, those kinds of perks mean jobs in design are incredibly competitive.
With so many people drawn to careers in graphic design, product design, UI/UX, web design, and more, you need to be at the top of your game to land your dream role.
And that requires having the right design skills under your belt.
So in this guide, we'll run through the most in-demand skills hiring teams, recruiters, and the top employers are hoping to find on your resume.
If you have these design skills, you'll be a step ahead of your competitors. And if you're lacking a few, you can start working on them ASAP.
9 Design Skills You Need Before Looking For a Career in Design
These nine design skills are essential for anyone hoping to break into this field:
1. Technical Design Skills
Technical design skills refer to understanding basic design principles, such as balance, composition, contrast, etc. They also include knowing how to use modern design tools and software like Adobe Photoshop and Illustrator. 
Having an understanding of fonts and typesetting will also ensure that the messages in your designs are easily read and not ignored.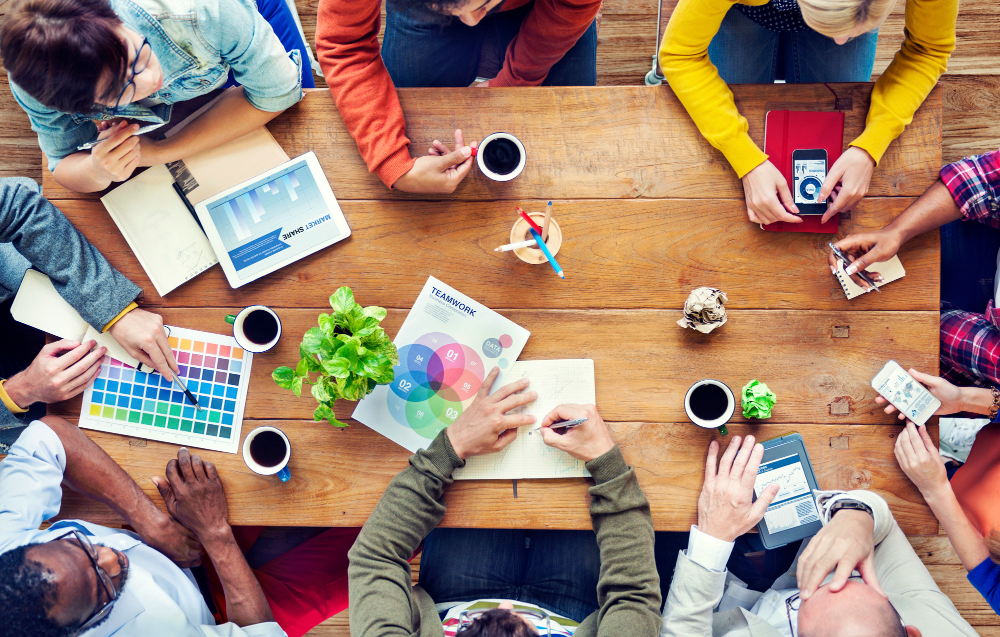 Many companies look for candidates with a degree in art or design, which proves they've mastered these skills and can hit the ground running once hired. 
However, top companies like Apple and Google are doing away with college degree requirements. With the rise of online classes and YouTube tutorials, anyone can teach themselves these in-demand skills and excel in this field.
So as long as your designs are up to par, your potential boss won't mind where you got your design skills from. But you do need these critical building blocks on your resume.
2. An Artistic Eye for Design
Even though having technical design skills is a must, you won't get far if you don't have an intrinsic eye for what looks good.
A quote from Pablo Picasso goes, "Learn the rules like a pro, so you can break them like an artist."
Someone with an artistic eye knows what works well together visually, easily identifies what looks off, and creates visuals that convey a powerful message — even if they break a few classic design rules.
So while you may not have an experienced eye for design just yet, you can hone in on this skill and develop it over time. 
Start with the foundations of design and then branch out into modern and experimental takes on these. 
Take a stroll through your local art museum or browse award-winning designs online. Keep a journal (or online collection) of designs you both admire and dislike. Think about what works/doesn't work to refine your aesthetic. 
3. Plenty of Creativity
Creativity is all about using your design skills and artistic eye to come up with ideas for your client or employer out of thin air.
You may receive a single goal, theme, or jumping-off point to begin your process, or your boss may have minimal input and leave the direction entirely up to you. 
Then you'll need to brainstorm ways to bring your ideas to life, either solo or during team meetings. You may need to present your thoughts or bounce dozens of ideas off your coworkers to develop the best route to take.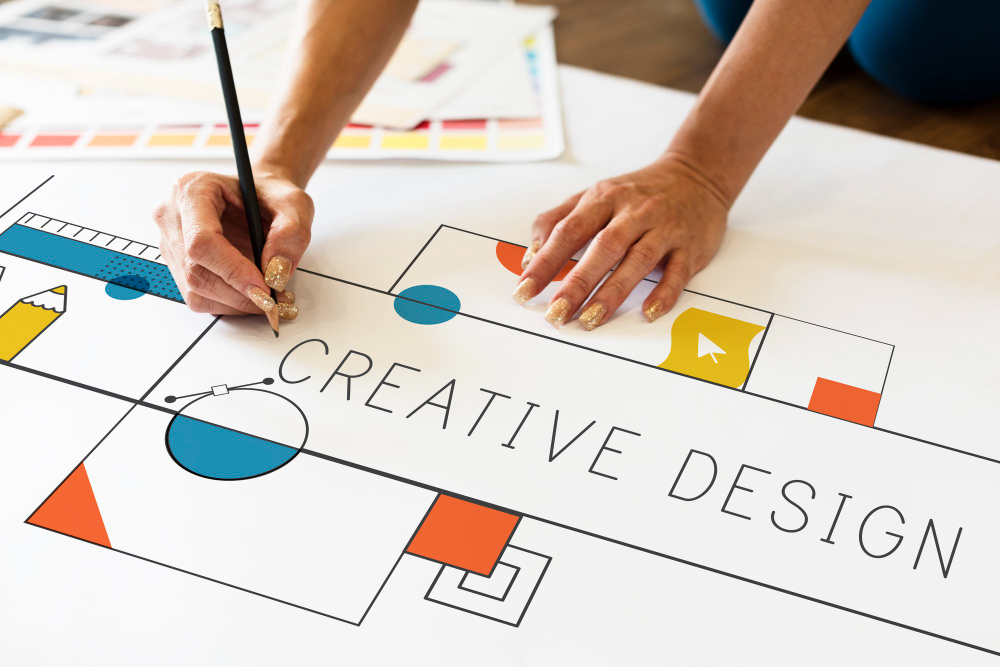 You always need to be one step ahead of your competition by incorporating trends and creating new ones.
Many people don't have this type of creative brainpower day in and day out, which is why it's one of the most in-demand design skills. 
4. The Ability to Design on Demand
On top of thinking creatively quickly, you'll also need to feel comfortable designing on demand.
Most design jobs won't give you months to work on or tweak your creations until you think they're perfect. You'll need to get used to delivering high-quality work despite super fast turnaround times.
You'll also find that changes and edits happen often, requiring you to switch gears with new design iterations or completely redesign something you loved.
So if you're not comfortable designing on demand, a career in this field might not be a good fit. In this case, your design skills may be better used as a relaxing hobby or creative outlet.
5. Strong Communication Skills
You might not consider communication a must-have design skill, but you must effectively communicate to produce designs everyone loves.
First, you have to be a great listener. When your boss or client explains what they're looking for in a design, you have to know how to translate those words into visuals.
You'll also need to learn how to communicate your thoughts and articulate your ideas when you present them to clients, teammates, and higher-ups.
Your team may not have your design skills and background. So when you give them a hypothetical mock-up of what you're thinking, you may need to convince them or provide an understanding of why you chose that direction for your work.
6. The Ability to Take Feedback and Constructive Criticism
Strong communication skills also play a big part in how well you receive constructive criticism and handle feedback — which is part of any job in design.
Maybe your team doesn't get your vision. They may want you to scrap everything you've worked so hard on to go in a completely different direction. Or maybe your boss loved your ideas, but your client has a few notes and tweaks you'll need to make. 
You can't take this feedback personally.
Instead, you must be open to new ideas and willing to edit and adjust your designs to make everyone happy.
If you don't like hearing criticism of your work or you're not open to changing your original ideas, a career in design may not be for you. You may be better suited for the life of an independent artist who sells their work as-is.
7. The Ability to Quickly Pivot 
Another design skill that's often overlooked is the ability to quickly pivot designs or direction at the drop of a hat.
Edits happen all the time, and you'll need to not only expect them, but run with them when they land on your desk.
After you finish your initial design, for example, your client may have a better idea they want you to try. So you may need to present another option (or several) before they settle on the final concept or product.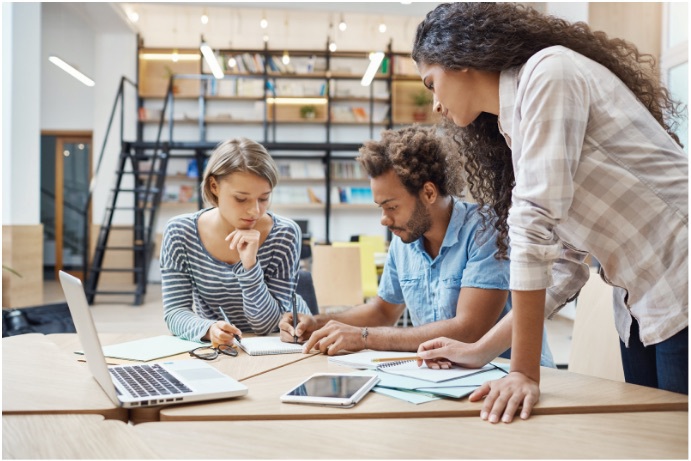 Being able to quickly and willingly pivot calls on your creativity, your ability to listen to feedback, and your design-on-demand skills.
So if you can do all this, you'll gain a leg up on your competition and be much more attractive to employers.
8. Organizational and Time Management Skills
Finally, people in design roles must be able to manage themselves and their workloads if they're ever going to succeed.
While you'll have some flexibility in the role, you'll likely find quick deadlines to be the norm. So you'll need to learn how to keep yourself on track and prioritize tasks.
You also need to be able to keep your work organized as you go through multiple design iterations and revisions. Losing track of where you're at will only slow you and your team down. 
The good news is that science shows creative people are also the most productive. So if you're organized and have exceptional time management skills, hiring teams will snatch you up in a second.
Final Thoughts On The Top Design Skills
Having a career in design can be both fun and rewarding. But you need to have these nine key design skills under your belt to get there.
Checking off as many design skills as possible ensures that you attract the right attention from employers, recruiters, and hiring managers. 
Your resume, online design portfolio, and solid interview skills will then help you land a fantastic job in design you can thrive and excel in.
If you're missing any of these design skills, spend some time building and sharpening them now, so you can snag the perfect design job when you see it.
We know you can do it!