Landing design jobs takes competing with highly-skilled applicants from all over the world. Learn how to make yourself memorable and more attractive to employers in this quick guide.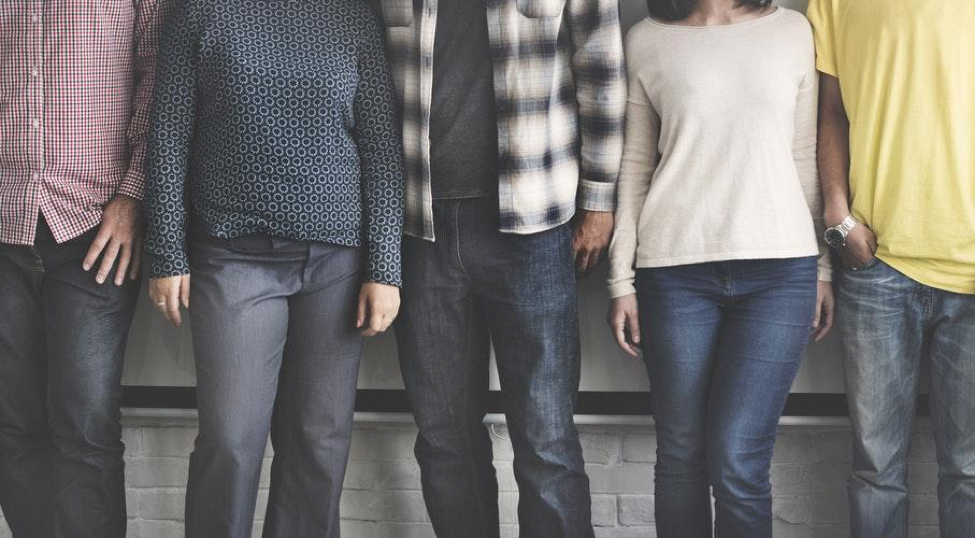 Is your inbox constantly flooded with work opportunities?
Are you landing interviews for positions and jobs you've been applying for?
If you haven't found luck with either of those, you may be unknowingly disappearing into the already-saturated design crowd.
After all, if it seems like every designer you know has a stunning online portfolio and envy-inducing social media pages, you're not wrong. #RealTalk, your competition is stiff.
Hiring managers and recruiters have way more choices than ever to fill jobs with the perfect candidate for their project or company.
So to make sure you're always the first choice, it's time to stand out from the crowd and give off the right impression every time.
How to Stand Out In a Crowded Design Market
It's not enough to simply have a website or a top-notch LinkedIn page to catch the eye of hiring managers and gatekeepers to contract jobs.
To edge out your competition, follow these six tips like a pro:
#1. Show Off What You've Accomplished
To give hiring managers a peek at what you do for a living (without contacting your current employer), a website or a place to store your digital portfolio others can access are both ideal.
When you display your large and small projects, it shows companies you're willing to take on a risk or challenge and you stepped up to the plate and knocked it out of the park.
Rather than spelling out every single one of your skills, you'll be able to prove you have what hiring managers want, such as the ability to: plan, design, coordinate with others, stick to a deadline, satisfy a client's needs, etc.
Your website or portfolio will show off your skills, but this next step will fill in the rest of your story.
#2. Narrow Down Your Unique Style and Stick With It Across Platforms
What sets you apart from every other candidate to a hiring manager?
Your skills and education, maybe.
But hiring managers want to see a complete, well-rounded person behind a killer resume and design portfolio. So how does everything work together to represent you?
Imagine yourself as a brand and create a message you want to deliver to anyone who comes across your online presence.
Whether that's the language you use to describe yourself on LinkedIn, the colors or filters you use to define your images on Instagram, or even the style of your website logo — make sure it's memorable, cohesive, and everywhere a potential employer may stumble upon.
All this will better tell your story to a hiring manager and make them feel as if they already know you amidst the stack of faceless yet awesome candidates to choose from.
Brand personality goes a long way to distinguish yourself from the crowd, but specializing in a specific area shows off your knowledge, skill, and passion.
#3. Focus On Specialization
Fact: Specialists tend to earn more than generalists. So if you have a specialization, it's time to highlight this attractive quality stat.
And if you don't have an area you're currently dominating, find one.
It pays to specialize in something you're actually passionate about as that will not only make you more excited to level up your design skills, it's also easy to spot this contagious excitement a mile away.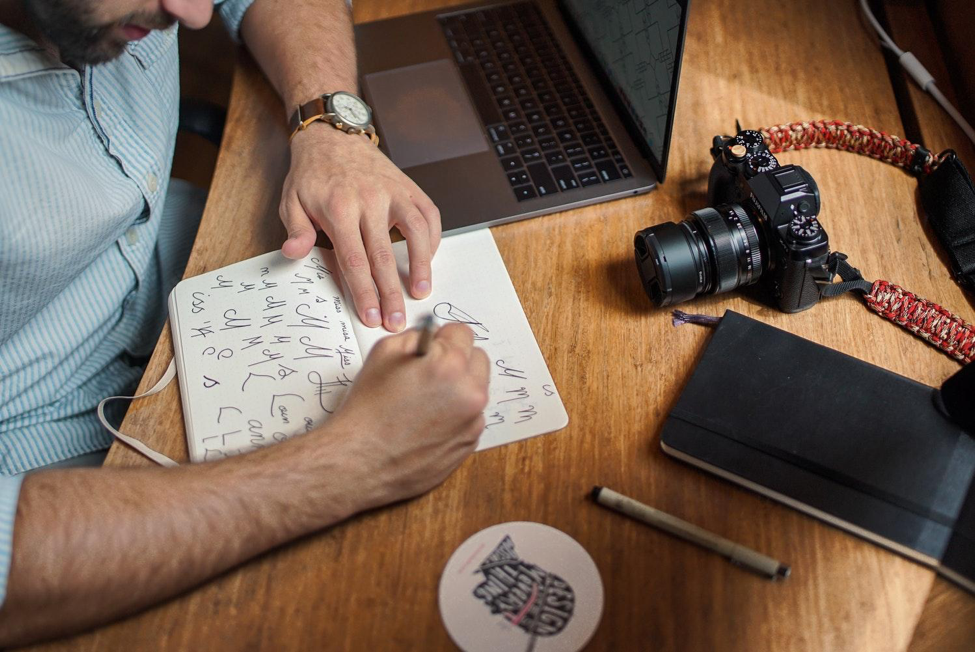 Be authentically excited about your work and every hiring manager will want to snatch you up.
To find out what you're really good at, list three of your strongest talents and three niches you enjoy working in. Then brainstorm ways to combine these to your advantages and design strengths.
You may also want to think back on projects you felt proud and happy working on to guide you forward.
Then similar to how your social media and website tell the visual story of your aesthetic and personality, you also need to sell yourself with your writing.
#4. Know How To Sell Yourself
Don't waste the opportunity to tell people what you're all about — whether on your LinkedIn bio, the About Me page on your website, or your Twitter tagline.
Since hiring managers don't have tons of time, tell them exactly why you're rad rather than hoping they come to the same conclusion.
What's your experience? What do you specialize in? What do you want to work on next? How can someone contact you?
Answers to these questions shouldn't be difficult for someone to find. Ideally, you should be able to sum up everything in a blurb no longer than a tweet.
You'd be amazed by how few people spend time getting this right. And how few continue learning. Don't make these mistakes and you're already a step ahead of the herd.
#5. Keep Your Skills Up-To-Date
Remote jobs allow companies to hire the best talent from all across the world. Since you're no longer only competing with the townies in your area, your skills must be boast-worthy enough to stand shoulder-to-shoulder with your toughest competition.
Stay in-the-loop with publications, websites, and social media accounts of influencers in your niche. Continue your certifications or enroll in online classes to level up your design skills and make you hard to pass up.
#6. Leave Dead-End Jobs
What's a dead-end job?
It's the kind you can't make any progress in; you can't advance your skills nor can you move up the proverbial ladder to anything greater.
Basically, you're stuck.
Jobs like these tend to zap the life and inspiration right out of you and may even cause you to lose sight of your creativity, motivation to improve, and desire to learn more about your niche.
Get out of a dead-end job yesterday. You will never look back with regret and always wish you left sooner.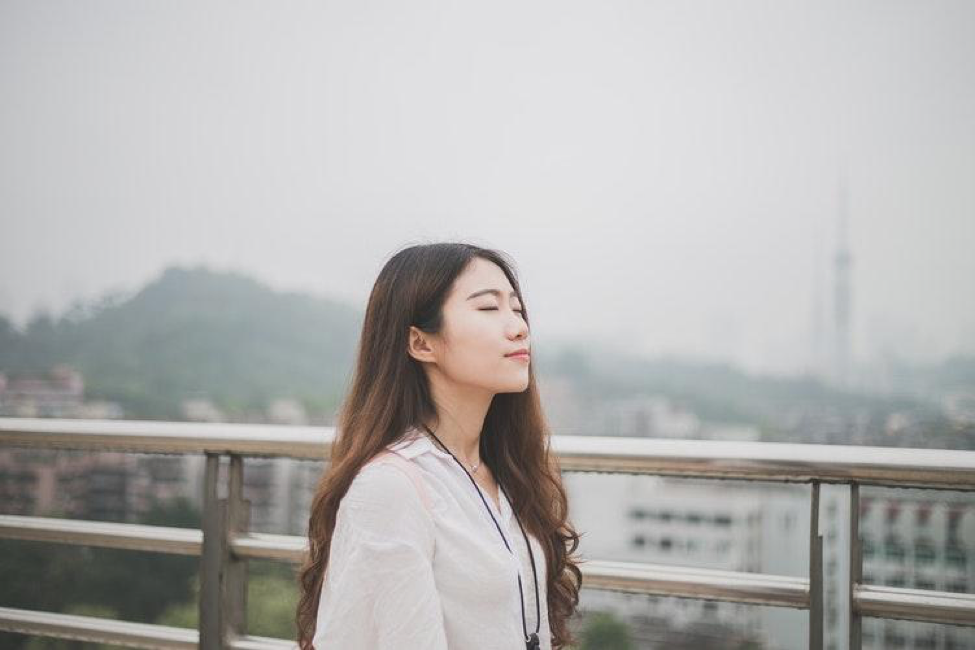 You Were Not Made to Fit In, So Find a Job Where You Stand Out
When you finally do decide to get out of a job that's going nowhere, don't fall back into the same trap with another company.
Most designers can work from anywhere, so broaden your job search and check out remote positions across Canada at FreshGigs today.
Follow today's tips and you'll have what it takes to get noticed for all the right reasons.