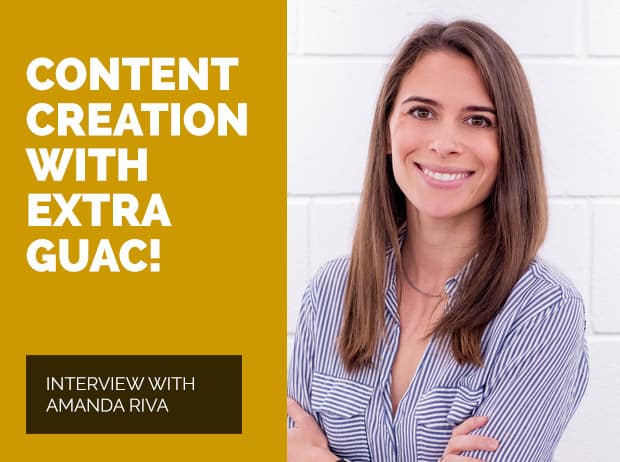 So far, Amanda Riva's career path has been… absolutely delicious. As CEO of THP (The Hot Plate), she has launched a one-stop shop for brands that offers an affordable and on-demand solution for content creation and social media marketing. Emma Bullen caught up with her to talk about her career path, company culture, and what it meant to win the Ernst & Young Entrepreneur of the Year award.
EB: How did you get to where you are today?
AR: I come from a very entrepreneurial family. My Dad is a successful tech entrepreneur, and I worked at his company underneath his VP of sales when I was 17 to help make some beer money for school. It gave me a work ethic and an understanding of how to pitch an idea and to get people to buy in and not being afraid of rejection.
I started The Hot Plate as an online cooking show in university. I had moved into my first apartment, and I loved to cook. One of my girlfriends suggested I record myself and put it on TV McGill at McGill University. At the time we were the first people speaking to Millennials about food. We went on to win the Dobson cup at Miguel for Entrepreneurship.