Find out what makes each role different and see which skills you'll need to highlight for hiring managers to snag these in-demand positions now.
What's the difference between a marketing coordinator, marketing manager, and director?
They each share similar goals like creating campaigns and promoting products and services in a company's marketing department.
But their roles, salary, job qualifications, and day-to-day duties are totally different.
You'll want to know where your skills and experience fit in this marketing hierarchy before you apply for an open position.
Let's start with the first rung on the ladder.
Level One: Marketing Coordinator
Most marketing coordinator jobs are entry-level positions requiring between one and three years of industry experience and a Bachelor's degree in marketing or business.
A marketing coordinator is responsible for completing all the work necessary for the department to reach its goals, such as:
Creating content for the website

Publishing content to social media

Email marketing

Promotional material (i.e., flyers or brochures)
Marketing coordinators can work in teams or on their own and usually report to the marketing manager without any subordinates.
They must also have these necessary skills.
Skills a Marketing Coordinator Needs
To be successful as a marketing coordinator, and show hiring managers you have what it takes to crush it, highlight your:
Creativity. Since you'll need to create memorable promotions and engaging content regularly, you can't be the type to wait for inspiration to strike; you must be able to think imaginatively all the time.
This creativity is what will help you create a dynamic portfolio that stands out.
Amazing written and verbal skills. Being responsible for all the written and promotional copy your company sends out means you should be confident in your ability to write and proofread words your audience connects with.
You'll also want to understand SEO best practices for copywriting as well.
Familiarity with social media promotion. You'll need to know the basics of posting on social media sites like Facebook, Twitter, Instagram, Snapchat, LinkedIn, etc. and have experience with tools to scale your duties on a mega level, such as Buffer, MailChimp, and more.
Here's where using your social media channels the smart way can really impress clients and hiring managers.
And if you have the skills and persistence to surpass your campaigns' goals and objectives, you may set yourself up for a promotion from marketing coordinator to marketing manager.
The Marketing Manager: Liaison and Overseer
The marketing manager oversees all the marketing coordinators and reports to the marketing director.
As the direct liaison between upper management and the marketing staff, managers must know how to translate high level goals into actionable plans of attack using the resources within the department's budget.
Marketing managers generally hold between two and five years of experience and a Bachelor's degree in marketing or business, in addition to these skills:
Skills a Marketing Manager Needs
A marketing manager should boast all the skills a marketing coordinator possesses and:
Excellent people and communication skills. You'll be a team leader for all the marketing coordinators and the voice relaying the marketing director's goals and desires.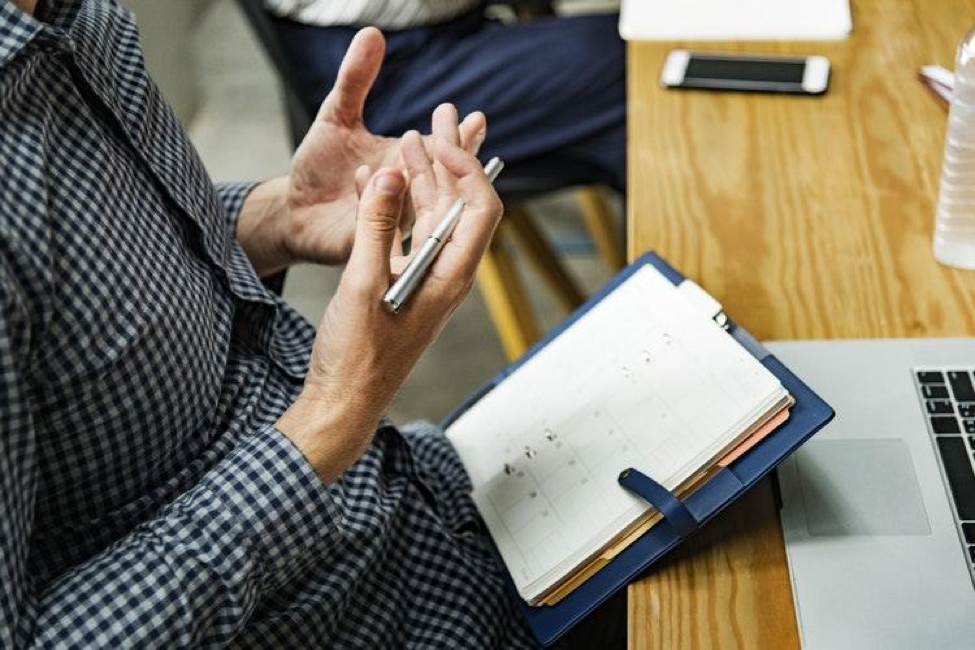 Project management. Being a manager means watching over both your staff and the projects they're working on.
You'll not only need to organize tasks, but you'll need to assign them, facilitate communication between coordinators, and make sure milestones are hit on time to avoid missing deadlines.
As a manager you'll also want to help your staff troubleshoot issues and teach them time-saving productivity hacks to accomplish more together.
Critical thinking. Managers set key performance indicators (KPIs) and analyze all the data generated by the marketing coordinators.
Marketing managers are problem solves who like understanding their data so they can predict where improvements should be made to capitalize on what's working and tweak aspects which may be underperforming.
Measuring website traffic, the success of your paid ads, social promotions, etc. all fall under the manager's jurisdiction — and you'll need to answer to the director if they're less than stellar.
Experience with all these daily tasks for a few years will help you level up your marketing skills and qualify for a new position as a marketing director.
Marketing Director: The Final Boss
When you've proven to be a successful marketing machine, you'll be in line for a marketing director job.
Most marketing directors have between 10 and 20 years of industry experience before landing this high level executive or senior partner role.
Skills a Marketing Director Needs
To get to the top of the marketing ladder, you'll need these traits and skills:
Budgeting. Marketing directors oversee the marketing budget, which includes figures for salaries, bonuses, campaign needs, department spending, etc.
Fresh marketing insight. The marketing director creates the goals and strategies the manager puts in place for the coordinators to follow.
They must balance the needs of their customers with the goals of their business.
Outdated best practices will drive the department in the dirt so the director must be on the cutting edge of what's new and trending in the industry.
Accountability. Though the marketing director banks the highest salary of all three positions, this extra cash also comes with the added weight of responsibility.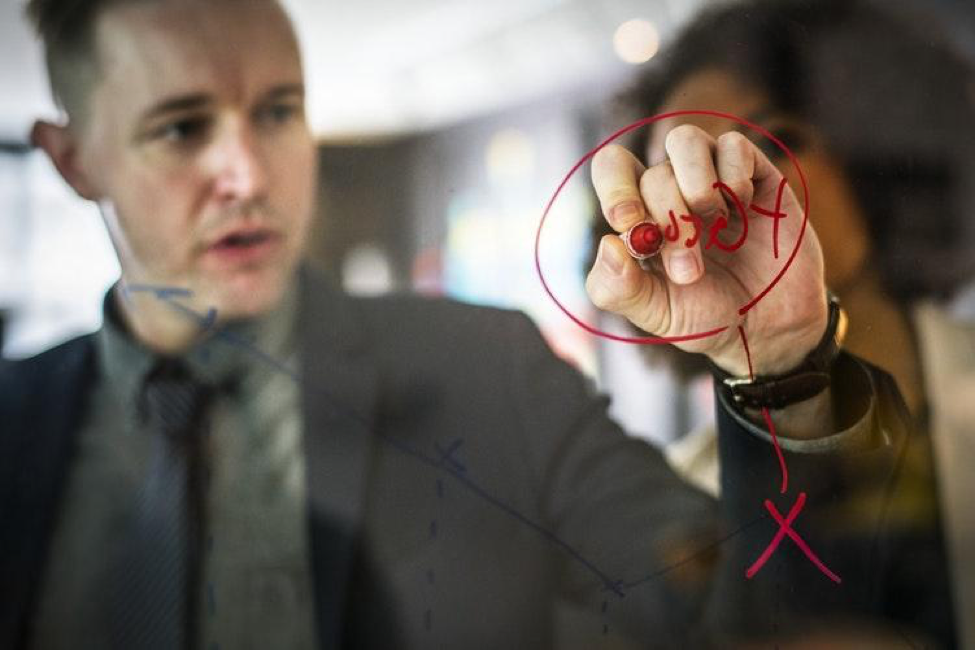 Marketing directors have the first say and the final decision when it comes to everything that goes on in the department. It's their strategizing about campaigns which will cause the department to sink or swim.
Yearly marketing goals will be defined within the larger needs of the company and the director will be held accountable for meeting, failing to, or exceeding them.
Since they're ultimately in charge of the company's entire marketing strategy, they're on the chopping block if the department doesn't do well.
Promotions on the horizon for a successful marketing director include vice president of marketing and even executive director.
How to Land the Right Marketing Job for You
Now that you know the difference between a marketing coordinator, marketing manager, and marketing director, you'll know which jobs to apply for with your experience.
You'll also know exactly which skills to highlight on your resume and cover letter as you talk up your achievements.
No matter which role you're searching for, you'll find thousands of marketing and design jobs across Canada on Fresh Gigs every day.
One of them could be the first step you take — or the next rung you climb.