Don't leave your steady paycheck before you're ready and set up to crush your career in contract work. Here's what you'll need to do before making the plunge to gig life.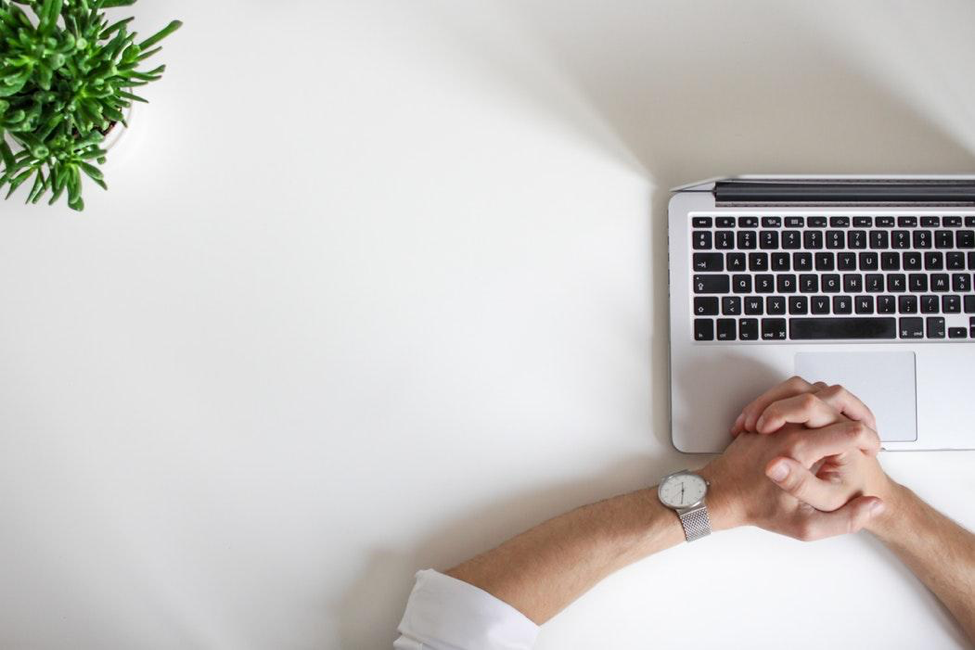 Want to leave your full-time job and start working contract gigs?
Many marketers, designers, project managers, and coding gurus are choosing contract jobs over full-time positions despite the added hurdles of this type of work.
From finding paying clients to figuring out estimated income taxes, it's much easier to land a company job than venture out into the world of contract, part-time, remote, or freelance work.
Unless you have a cheatsheet to guide you.
So before you leave your 9-to-5 and burn through your savings, start working through the steps in this guide to make the transition to contract work as successful as possible.
(Or skip all this work, find an awesome job in Canada, and maybe even have time for a new hobby.) 
How to Transition to From Full-time to Contract Work Like You Have It All Together
Thanks to job boards with both full-time positions and contract gigs, it's never been a better time to find and apply for work opportunities available in your niche.
But the roles in contract job postings vary based on what each company is looking for.
Some may require you to complete a single project with a due date while others need you to work a specific number of hours between an agreed-upon start and end date.
Companies generally hire contract workers for duties it would be too expensive to hire a full-time employee to do.
For example, a company may want to contract a digital strategist to help them whenever they launch new product campaigns.
If these new products only launch once or twice a year, the company saves money by not having a full-time digital strategist on staff for the rest of those workweeks.
But that means said contract digital strategist will need to line up several clients to work with in order to make the same salary they'll leave behind with steady, full-time work.
And that's why this first tip ranks number one in importance:
Start Saving Money
Full-time employees never have to worry about when their next paycheck is. They get paid every week or month even if their company lost money or customers.
Contract workers don't always have this luxury.
Your monthly income will be entirely determined by how many jobs you find and complete during that time. If you don't work with a set of regular clients, your income will vary month-to-month depending on how busy you are.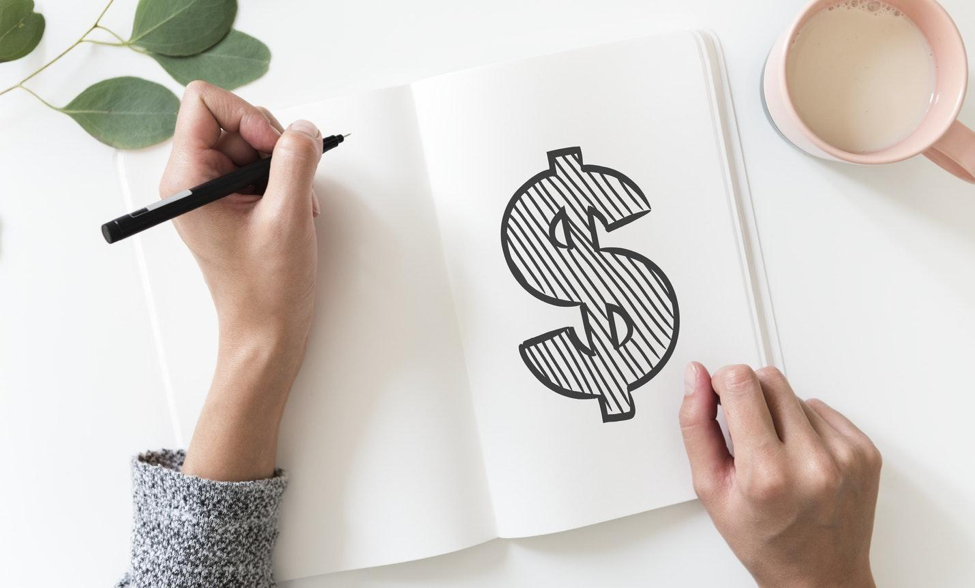 And don't forget tasks that need to get done, such as reaching out to potential clients and building your website, will take time away from your work and not earn you any income.
That's why you shouldn't quit a steady paycheck without a healthy savings account. Or a digital portfolio and website to attract clients while you're stuck at your desk job.
Have Your Digital Portfolio, Website, and Social Media Accounts Ready to Attract Clients
To boost your chances of landing more contract gigs, you need a dedicated online space to share your achievements and expertise, such as a/an:
Active social media presence
Personal website with your previous work goals and accomplishments highlighted
While you can't update these during company time, you can use your free time after hours to do these tasks and help yourself stand out from the competition.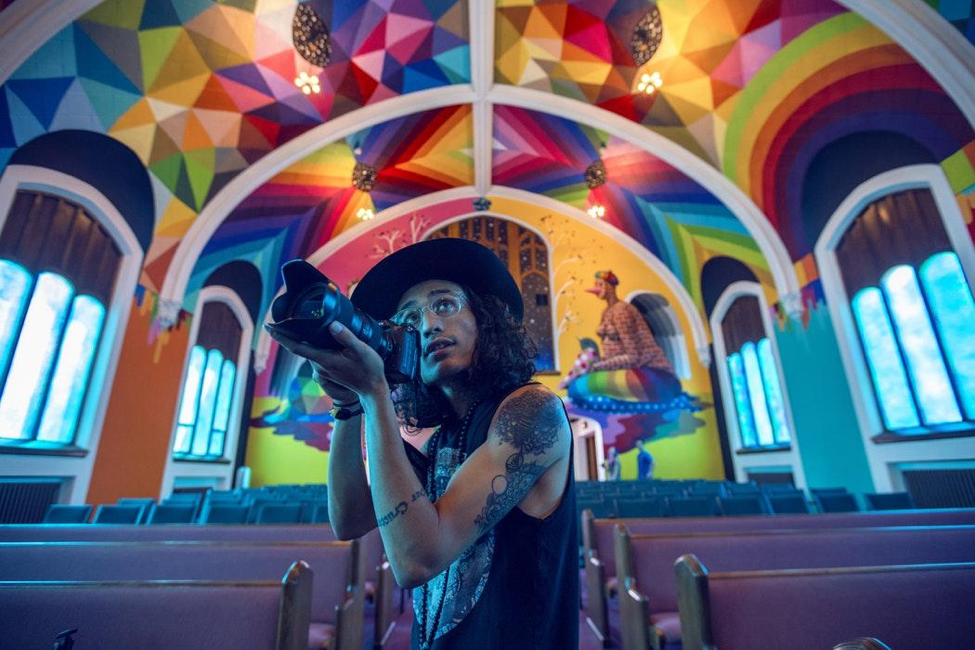 Take a few classes, work on your side hustle, and keep trying to level up your design and marketing skills so you not only attract more clients, but also increase your prices after each successful project.
Check out these 5 secrets to using your social media accounts to land marketing and design jobs later.
With your online presence established, you can start applying for gigs and sending potential clients over to check out your work.
Apply to Contract Jobs While You're Still Employed
No, this doesn't mean apply for jobs while you're on the clock, unless you're trying to get fired.
But it does mean you should practice reaching out to companies offering part-time work and squeezing it in around your full-time work hours.
Sure, this sounds like you won't have any free time, but you need the practice and referrals before abandoning your paycheck.
See if you can pick up work for a local client or part-time remote work online.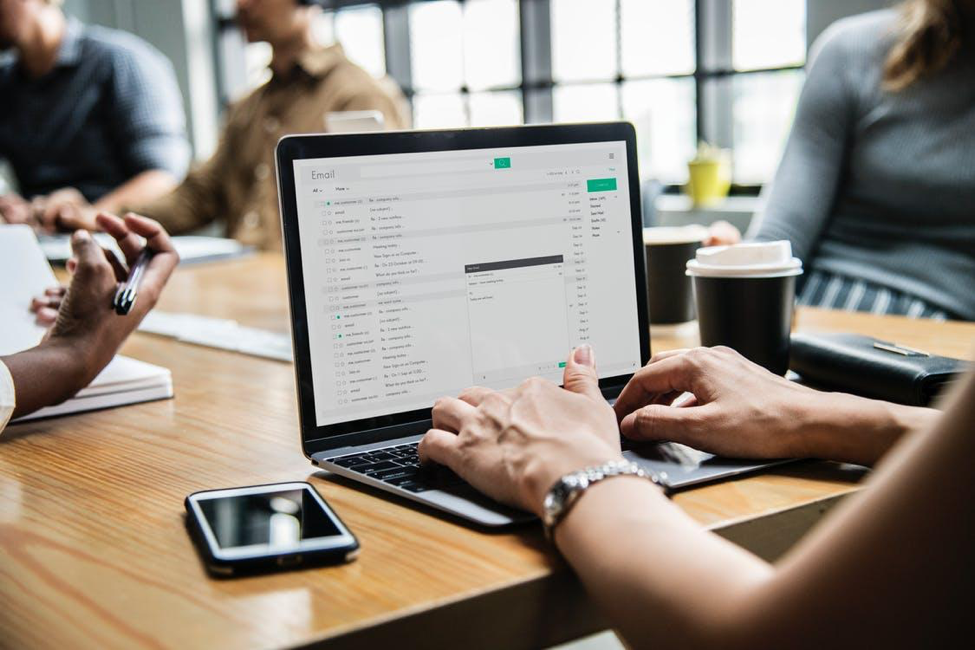 Since most contract work is about building relationships with clients like this, you'll get a feel for your new role and what it will be like working on a project on your own schedule.
It's better you know whether the flexibility and unstructured nature of contract work meshes well with your work style preferences.
And most of that comes down to where you're most productive.
Have a Dedicated Workspace Planned (Even If It's Not at Home)
As a full-time employee, you probably commute to your workspace every day and your company provides a desk, office equipment, and all the other tools you need to do your job.
Contractors aren't afforded this luxury, but they can also work from pretty much anywhere as a trade off.
So figure out where you're most productive — whether that's a home office with a desktop and reliable internet connection, or a noisy coffee shop with your laptop — and set yourself up with everything you need to get your work done in lightning speed.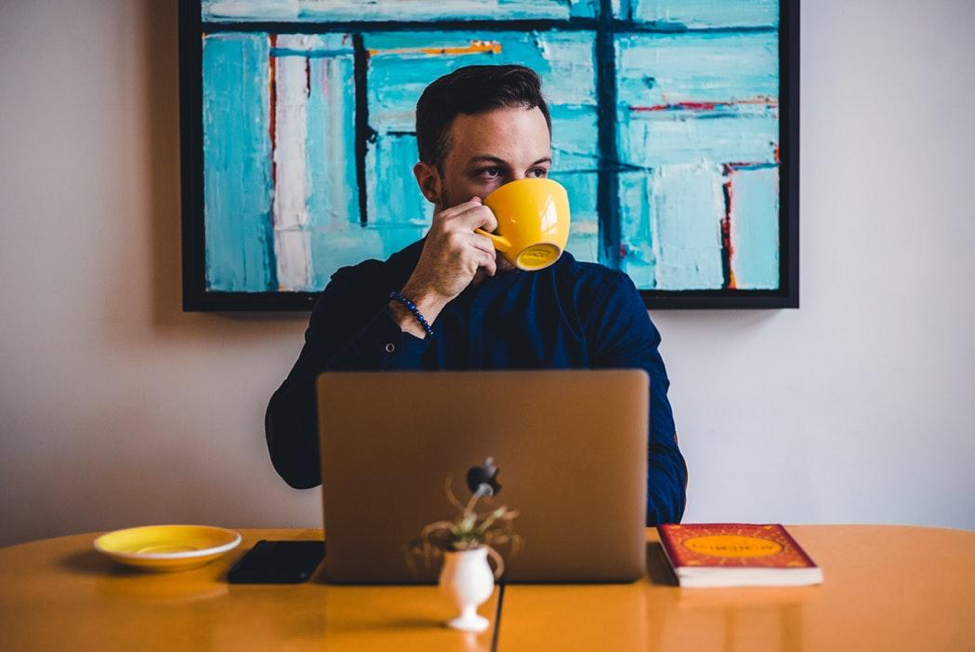 Even though you may need to lay out the cash for your equipment and work setup, you should also be able to write these off during tax season as business expenses.
And if you need a little help staying in the work zone outside of the corporate office space, practice a few of the best productivity hacks before you get stuck in the weeds.
But if you're constantly tempted by non-work activities when you should be in the zone, contract gigs may not be right for you.
Be Realistic About Your Work Style
Now that you know what you'll need to start working contract gigs, you may be overwhelmed by all the additional legwork.
Unlike simply finding a full-time position online, you'll need to constantly chase after your next paycheck when each contract gigs ends. And if you're not set up for success, your bank account may take a huge hit in the process.
So be honest with yourself.
If you're excited about working independently and flexing your skills with lots of different clients, you have everything you need to transition to contract life with the least risk possible.
But if you'd rather have the stability and loyalty a full-time position offers, polish up your resume and start looking for your ideal job now.
As luck would have it, you can find both contract jobs and full-time positions in marketing, design, and more on FreshGigs, Canada's fastest place for top tech and creative professionals to land their dream job, so you can't lose.