Today's marketing manager wears multiple hats and is expected to be more agile than ever before. If you're wondering how to balance high-level planning while tracking your team's growth and evolving along with the expanding expectations of the workforce, this one's for you!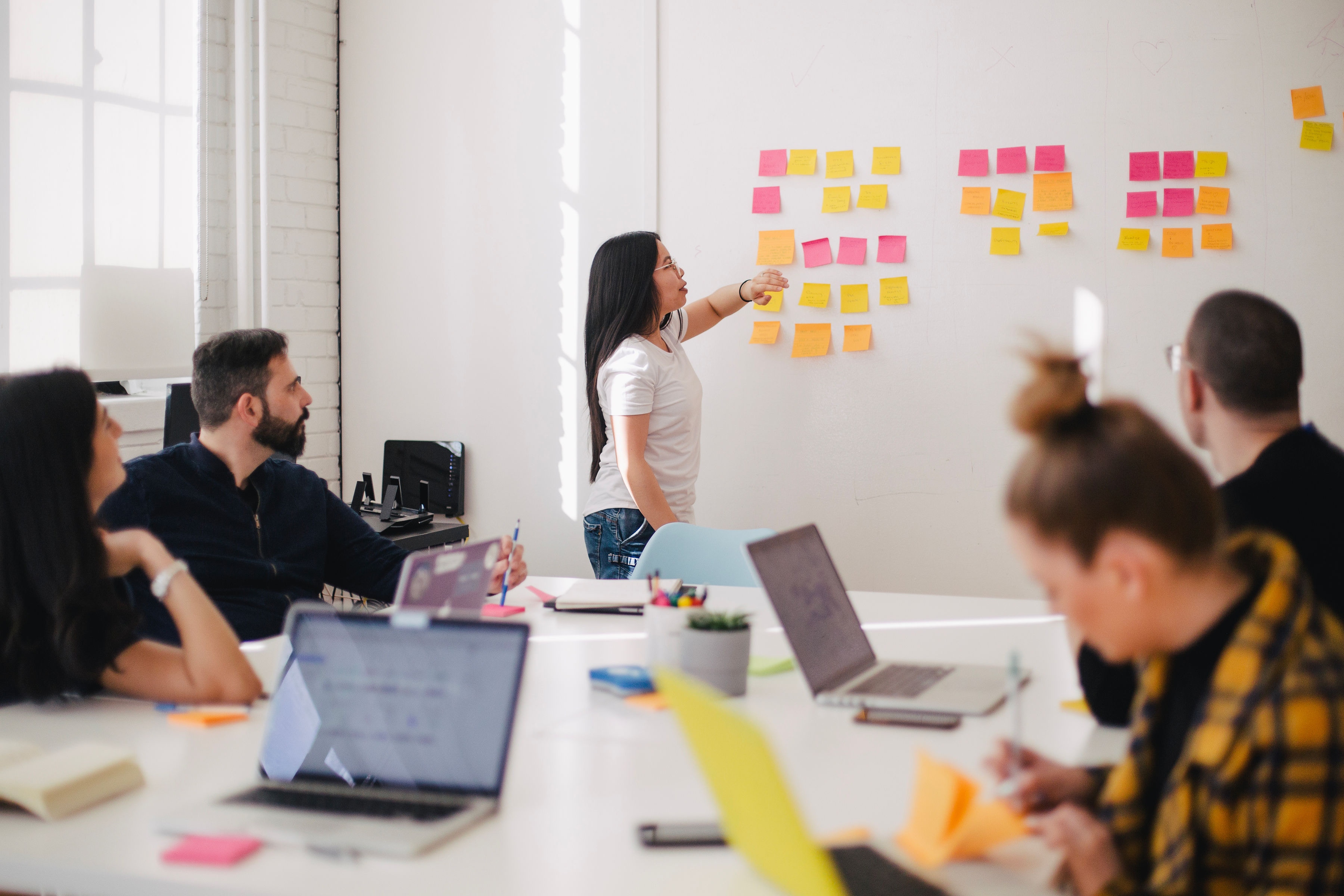 According to current workforce stats, including more flexibility in the office and incorporating working from home and/or remote work structures is on the rise. This trend paired with the common expectation of balancing multiple roles and responsibilities is a great opportunity to lean on technology for support.
Before you dive into an ocean of endless possibilities, first things first, think of your department's structure and decide what your team needs. From there, find apps that are:
Collaborative

Easy to use and simple to implement

Cloud-based
In this case, the goals are enhancing your team's productivity and efficiency, while saving you time. Below are some of our favourites to help get you started.

Project Management:

Asana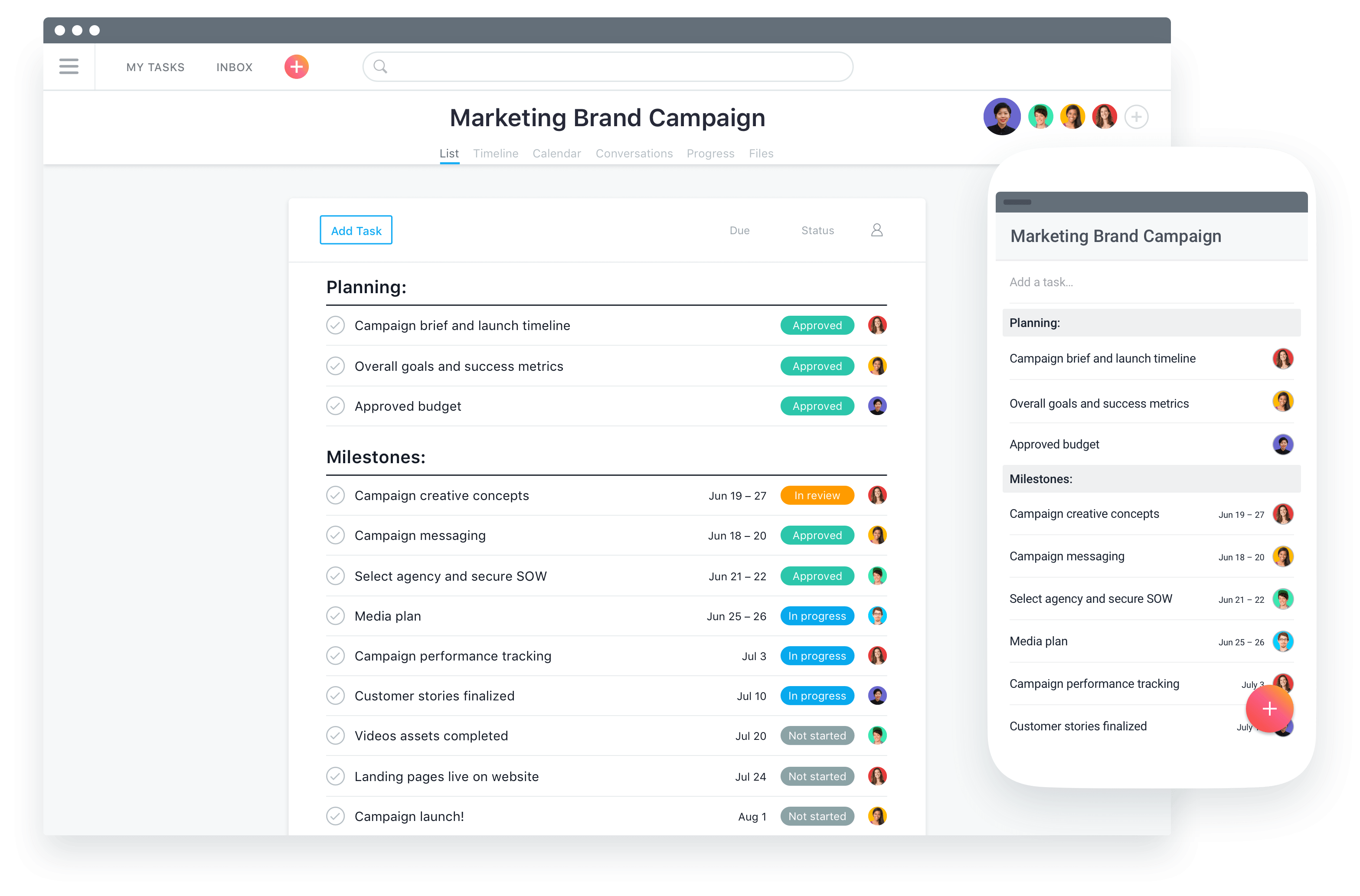 Stay in sync with your team by tracking their progress on all projects, campaigns, and initiatives.
With its elegant interface and simple UX, Asana has a robust drag-and-drop system that allows you to shift deadlines and assign tasks in an intuitive manner. You can also integrate over 100 tools and pull from over 50 templates. Asana is also a great app to work with clients or contractors for specific projects.
Apps: web, desktop, and mobile

Pricing: free and paid options

Runner Up: Trello

Communication:

Slack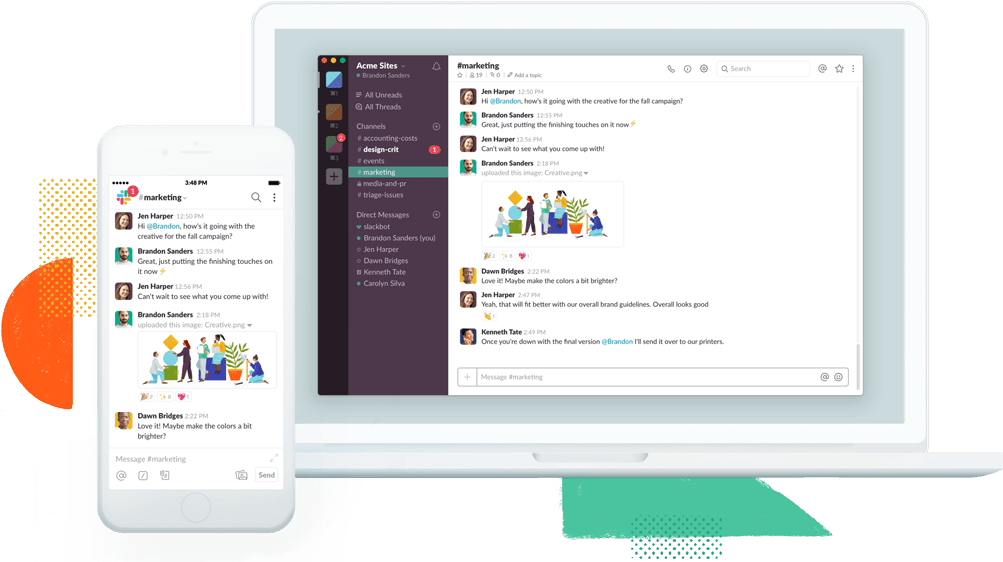 Unless you've been living under a rock, you probably already know that Slack is one of the most recommended communication apps out there for productivity improvement.
If you haven't heard of Slack, do yourself a favour and read all about it! Your inbox and future remote team will thank you.
Apps: web, desktop, and mobile

Pricing: free and paid options

Runner up: Twist

File Storage/Sharing:

G Suite

With G Suite, you get Gmail, Docs, Drive, Calendar, Meet and more. The key benefit is that Google designed this specifically for your workplace, aligning all key apps so that your workflow becomes smooth and efficient. Say goodbye to time-wasting, long hunts for files or worse yet, attachments in your emails.
Apps: web, desktop, and mobile

Pricing: free and paid options

Runner up: Dropbox Business

Time Tracking:

Toggl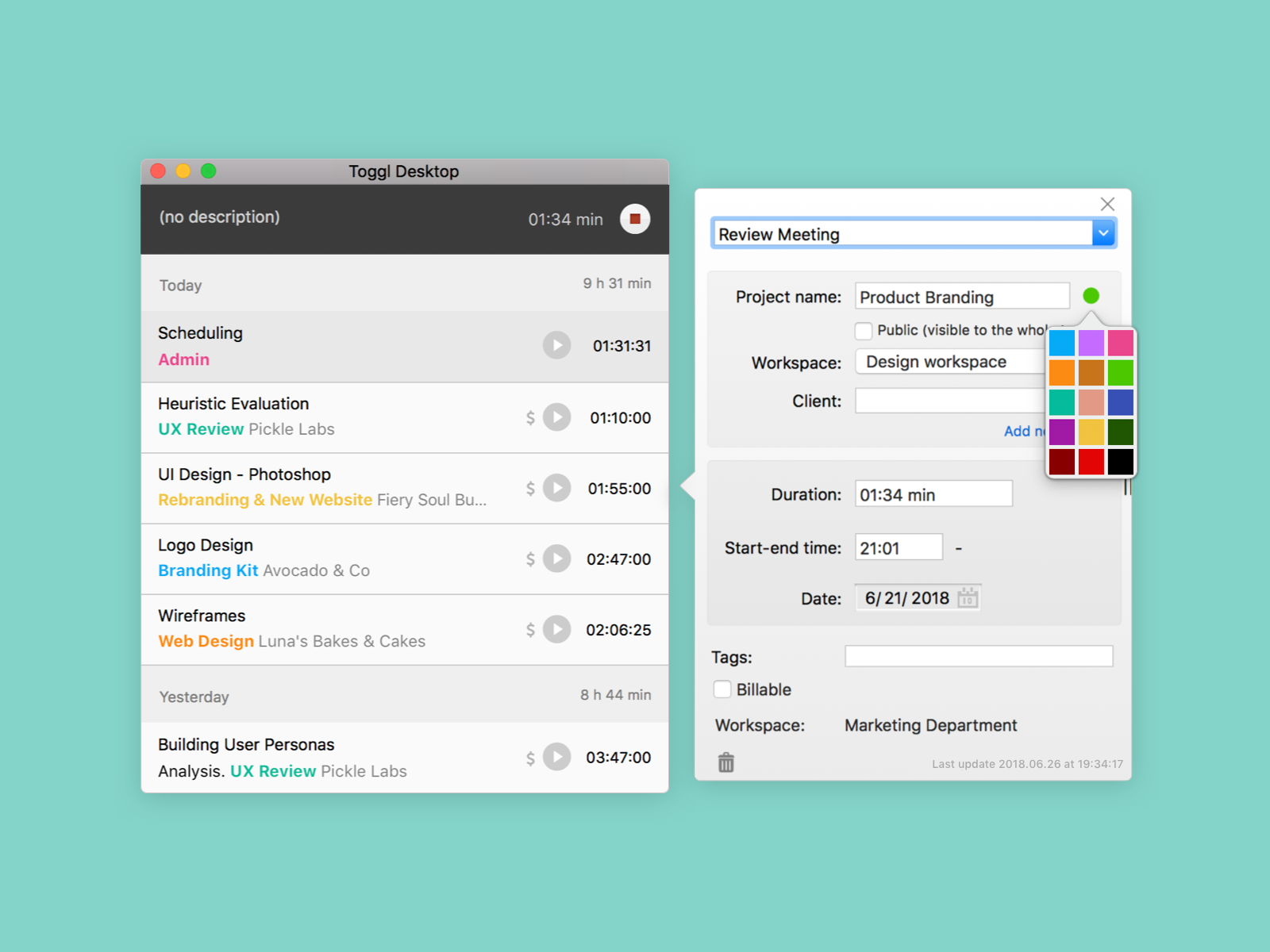 As you juggle various responsibilities, it's easy to lose track of what's taking up your time–let alone your team's. Including a time-tracker tool is a great way to boost productivity, invite focus, and improve time allocation without feeling like you're being watched over. 'Cause, we all know that nobody likes a micro-manager!
Apps: web, desktop, and mobile

Pricing: free and paid options

Runner up: Harvest

Meetings:

Zoom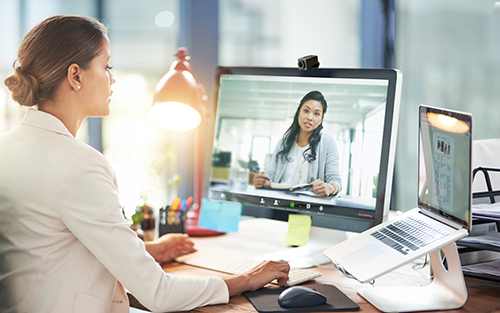 Not every meeting needs to happen in person. Save time on your commute and money on coffee by using video conferencing for meetings dedicated to status check-ins, first or second round interviews, stand-ups, etc. With its simplistic and modern setup, this app offers quality video and audio, and capabilities such as screen sharing, recording, streamlined calendaring, and more.
Apps: desktop and mobile

Pricing: free and paid options

Runner up:

Google Hangouts
Don't forget, incorporating new apps into your workflow still requires communication about this new process. Taking the time to anticipate potential hiccups may take a bit longer to set up, but it'll be worth it in the long run.

What are your favourite organizational apps? We'd love to hear from you. Let us know in the comments below!