Finish your daily grind early and you'll have more time to spend with your family, work on your side hustle, or play Fortnite. Get the tips and tools to make it happen now.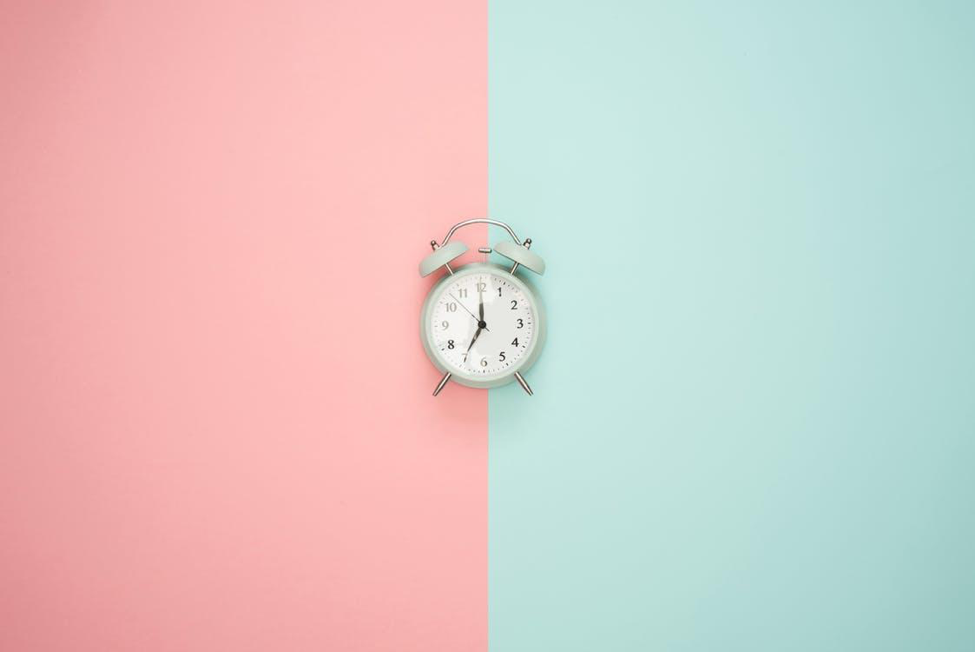 If there were more hours in the day, would you drag out your work tasks or actually find room in your schedule for more fun?
Whether that means spending time with the kiddos, working on your podcast, or leveling up your skills to earn more money, you can accomplish more if you get your virtual work done early.
But the only way to gain more free time is to master the beast known as productivity.
And if you're wasting time on shallow work instead of knocking out monster tasks, you're only spinning your wheels.
7 Productivity Tips You're Not Following or Haven't Tried (But Need To)
Sure, you may have heard some of this advice before, but this time these productivity hacks may finally sink in:
#1. Only Work When You're Most Productive
One of the biggest benefits to working remotely is setting your own hours. So don't feel compelled to be "on" when you're not bright-eyed and ready to function at your best.
Why waste time groggily working four hours in the morning when you could finish the same task in two hours later in the afternoon?
Schedule your shallow work (i.e., answering emails or tidying up your desk) during your less productive hours and your harder tasks for when you're ready to give them everything.
#2. Rank Your Daily To Do List
As part of your morning routine, write down a list of tasks you need to accomplish and then number them from the most important to the least.
Tackle your hardest tasks first and then finish the others on the momentum of completing each subsequent task after that.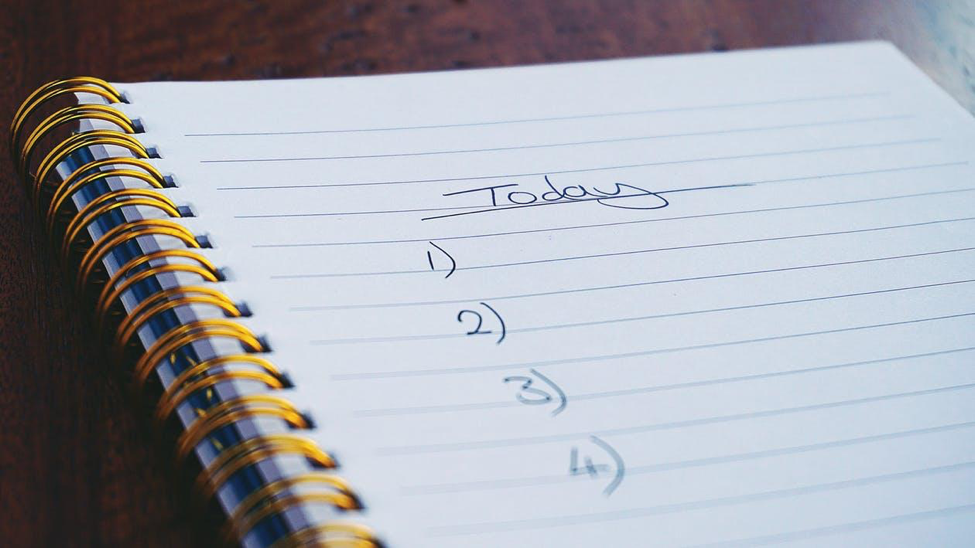 Even if you don't complete all your to-dos, you'll always end your day with a sense of accomplishment if you finish the hardest task on your plate.
#3. Set Mini Goals
Your workload can seem overwhelming if you've got a bunch of big projects on deck. Put yourself back in control by breaking up those tasks into smaller goals.
So instead of writing "launch campaign", for example, break it all down into specific actions like "retouch photo", "post to Instagram", and "write email newsletter copy".
Crossing each of these off your list will give you the fire to keep this train going.
#4. Stop Multitasking
Science tells us we're not smart enough to multitask. Our human brains love the logic of sticking to similar trains of thought on a single track of ideas for long periods of time.
So when we try to do too many things at once, we tend to[*]:
Make more mistakes
Work less efficiently
Take longer to finish tasks
Lose creativity
That's why studies show multitasking reduces productivity by 40%[*]!
But when you only focus on one task at a time, or monotask, you'll not only finish faster but work smarter.
And the more you monotask today, the greater your ability to focus on more difficult tasks sans mental fatigue in the future.
#5. Go For a Walk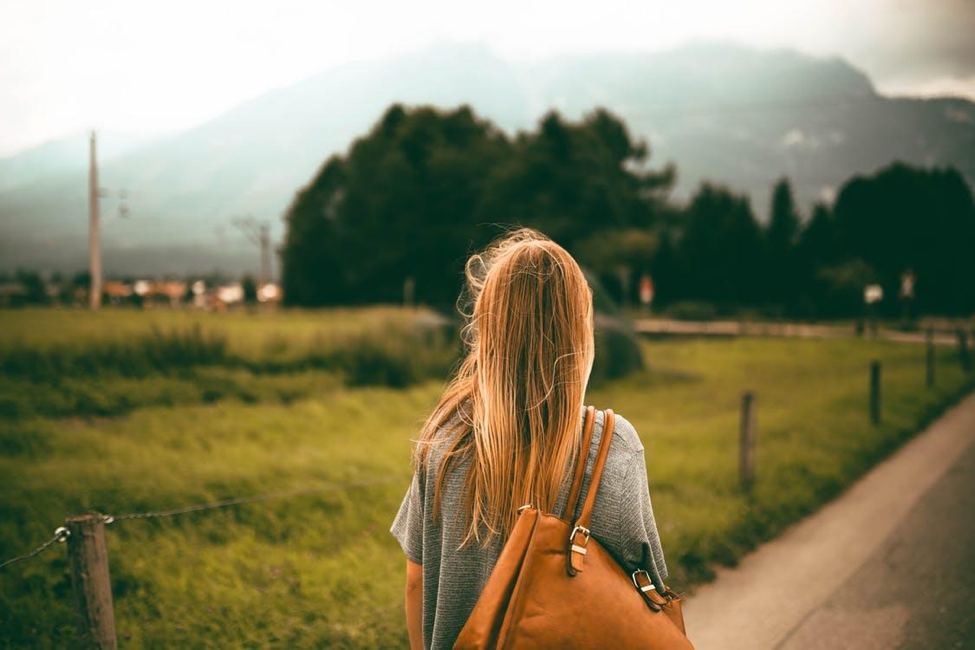 Not only is sitting the new smoking for your health, it's also a killer for productivity.
Research shows standing up, moving around, and walking especially increase blood flow to your brain and give you super mental powers (i.e., more focus and creativity)[*].
Experts in workplace ergonomics believe desk workers excel most when they follow this specifically timed combo of activity[*]:
Sit for 20 minutes and work.
Stand for eight minutes and work.
Stop working and walk for two minutes.
So take a stroll around the neighborhood, walk your dog, or trek a few laps around your house to get your blood pumping.
These are the downtimes your brain will relax and work on solving problems it was too stressed to untangle before. Kind of like your always-brilliant shower thoughts.
#6. Coffee then Nap?
If you ever needed a second wind, you probably tried making a cup of coffee or taking a 20-minute power nap.
But have you ever combined them?
Scientists say you can increase your energy by drinking a cup of coffee before your nap and wake up feeling energized to crush your to-do list[*].
That's because it takes about 20 minutes for caffeine to amp up your brain. So as you're just wrapping up your quick zzz's, you'll have a jolt of energy to wake you back up to finish your work.
#7. Know When You've "Put In a Good Day's Work"
Virtual employees statistically work more hours, later into the day, and over the weekend. But even if you're working for a results-oriented company, you need to know when you're nearing burnout cliff.
In their book Remote: Office Not Required, Jason Fried and David Heinemeier Hansson tell readers they can by looking at their progress and asking[*]:
"Have I done a good day's work?"
If you answer "yes", you can end the day on a satisfied high.
If you reply "no", give yourself a goal to reach that will signify a productive day's work. Then immediately stop working when you get there.
You'll need to practice these productivity tips before they become a regular part of your work day. But apps and browser extensions may be able to add time to your day too.
5 Productivity Tools for Total Domination
You don't have to go at this productivity thing alone. These five productivity tools will help you work smarter with technology on your side:
#1. The Pomodoro Timer
No one likes working under the stress of a timer, but you'll eventually train your brain to work quickly during 25-minute pomodoro sprints and make your short breaks more productive and well-earned.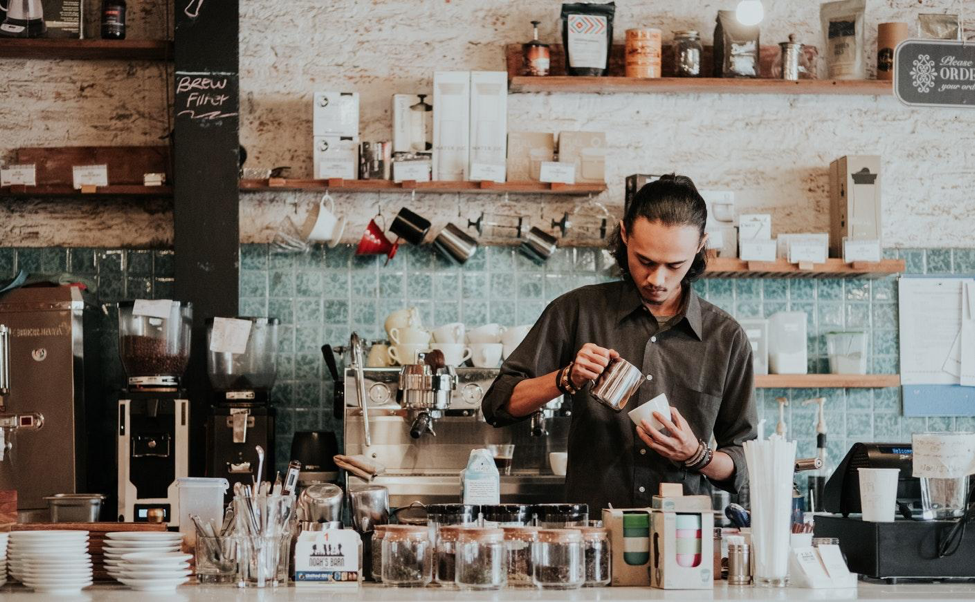 #2. Noisli and Coffitivity
There's a reason you're always more productive working at your local coffee shop: that background noise has been proven to increase creativity, attention, and focus[*][*].
Both Noisli and Coffitivity provide this ambient background noise when you can't make it to your neighborhood java bar.
#3. Freedom
This productivity app syncs with your all devices to block time-wasting sites on your iPhone, Android, Mac, and laptop so you're never distracted during your scheduled blocks of work time, which you can program yourself.
Users say they typically add at least 2.5 hours of productivity back to their schedules using Freedom (gasp!).
#4. Todoist
If data is your jam, Todoist will show you exactly how productive you've been, where you're spending time on tasks, and how to free up more of your day.
Plan your tasks, organize and prioritize projects, and visualize your productivity trends to earn a high Karma score and feel good about yourself.
Similar to tracking your steps, your Karma score will rise if you're more efficient and plummet if you don't meet your goals. If you need someone to hold you accountable, Todoist may be it.
#5. Trello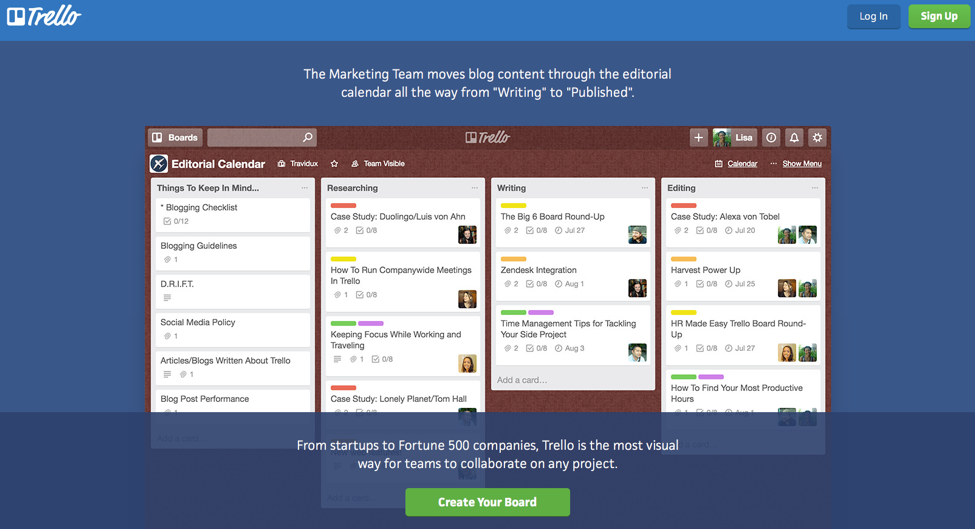 If your company doesn't already use Trello, it's worth setting up an account for your own sanity.
Essentially, Trello helps you organize life.
Create digital boards for stages of your work or projects and add individual cards within those boards for all the to-do lists, tasks, and attachments associated with completing that stage or project.
The best part is you can invite users to collaborate on your boards and brainstorm together or watch projects move along to make sure they don't creep past their due date.
Or Maybe Find a Job with More Free Time
Remote employees are statistically more productive than office workers. Plus, they gain time from not commuting too.
But if you feel like every day is Monday morning and you're constantly drowning in a sea of tasks, it could just be a lack of passion for your job.
It doesn't cost anything to browse Canada's best available jobs in marketing, design, and communications here on FreshGigs during one of your scheduled breaks.
Find a job to keep you happily buzzing away and you'll feel better about clocking out before overtime and being present for all the other activities in your life.