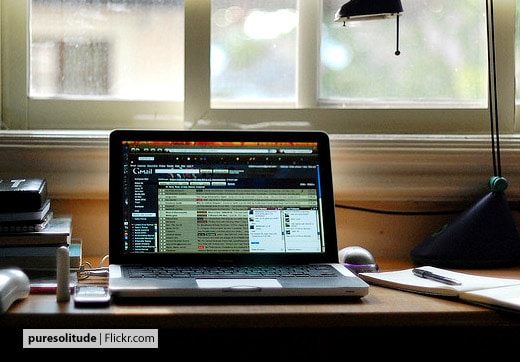 Want to work from home more often?
You might be afraid to ask your employer if you could telecommute, especially after Yahoo CEO Marissa Mayer announced in February 2013 a ban on telecommuting in an effort to make Yahoo more cohesive.
We've already passed a tipping point in the death of the 9-to-5 office
In a memo to employees, obtained by CNN, Mayer states:
"To become the absolute best place to work, communication and collaboration will be important, so we need to be working side-by-side. That is why it is critical that we are all present in our offices."
Since Mayer's announcement, the issue of telecommuting has been debated on both sides of the coin with every major news outlet having a say. (For example, see The Atlantic, NBC, Forbes, Inc., the New Yorker, the New York Times, and the Globe and Mail.)
Is telecommuting dead? Or can you still make the business case for working from home?
A Short History of Telecommuting
The word "telecommuting" was coined by Jack Nilles in the early 1970s, after the Arab oil embargo and energy crisis forced American commuters to find alternative means to conduct business without the expense of daily commutes. Continue reading →