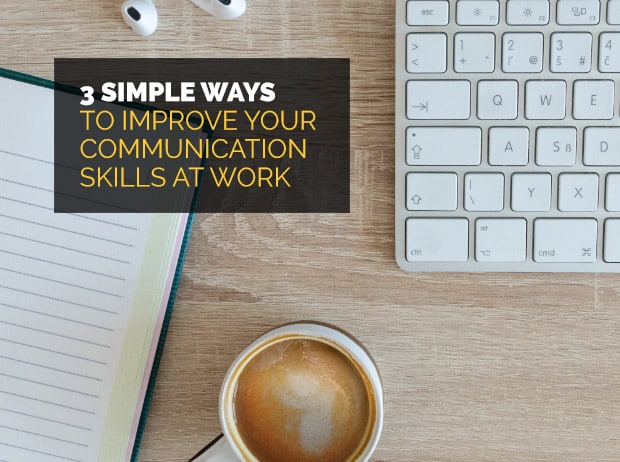 Various titles I considered for this article include: "I'm not psychic, and neither are you", "your stakeholders won't know if you don't tell them," and "heyeayeayeayea, heyeayeayea, I said hey, what the heck is going on?" It was a close call, but at the end of the day, search engine optimization won out.
Improving my communication skills has been a recent goal of mine along with 'say no more often,' and 'improve all the workflows!' Given that Brian Tracy describes it as a skill that anyone can learn, "like a bicycle or typing," and that Richard Branson says that it's "the most effective skill any leader can possess," improving my communication skills seemed the best place to start.
I'm a writer; I should know how to communicate, right? Well, to some extent. When I found myself saying, "I'm not psychic" and "why are you all acting like I don't have a plan?" several times a week, I realized that part of the problem was me. And it was time to do something about it.