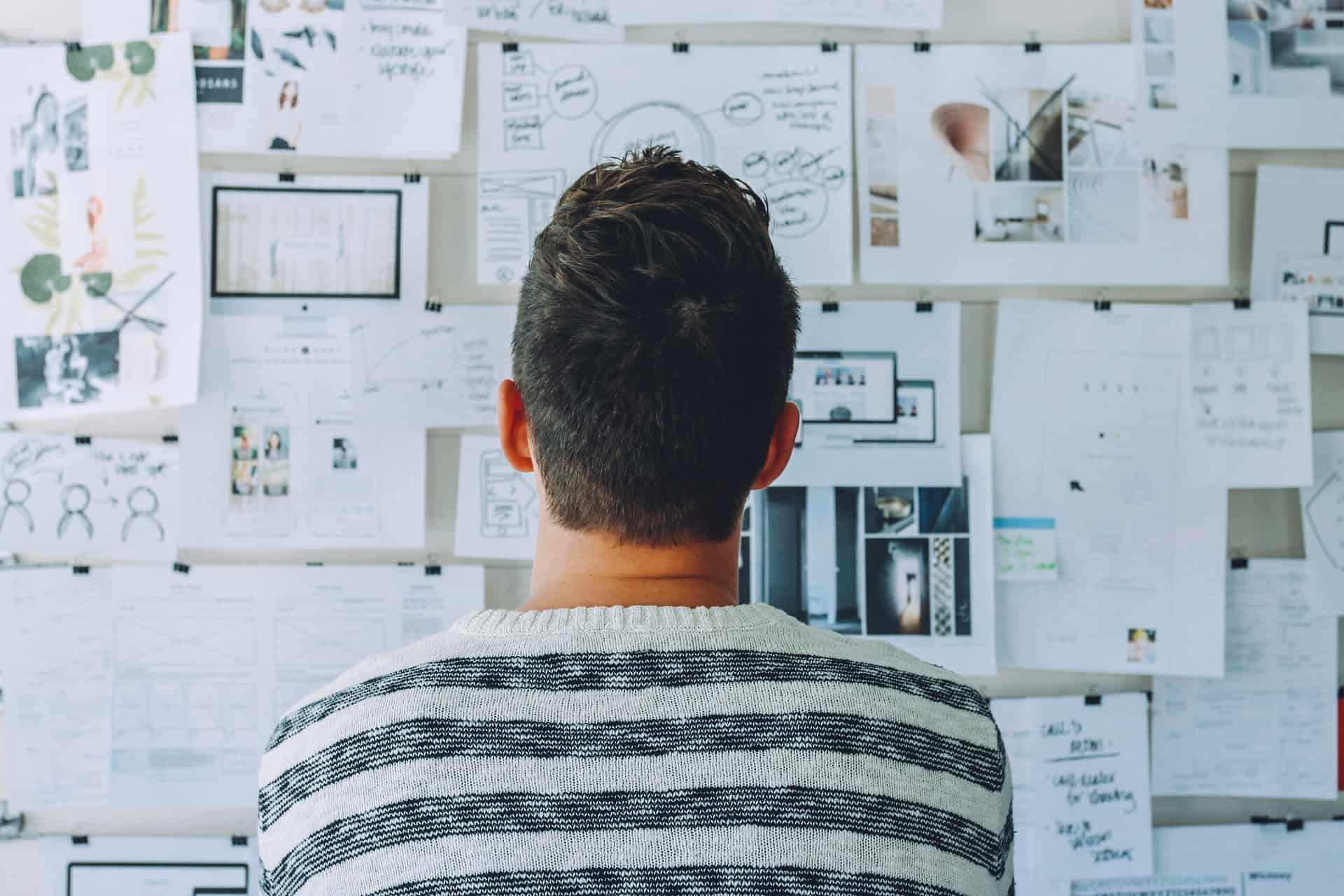 Whether you call it — performance connection, stretch goals, or audacious goals — most employees focus on encouraging their employees to set goals as a management best practice. 
We do this at home too. We all have things that we want to accomplish, from saving for that big vacation to losing weight. We might set new goals once a year or once a month. We tell ourselves that setting goals improves your life, that we feel better about yourself when we reach that goal, that goal setting lets us get more done.
There's just one problem here. The trouble about goal setting is that it can be counter productive. If you've ever set a new year's resolution and not met it, you'll know what it is. Time after time, people fall short of reaching the ambitious goal that they set out to achieve.
The trap we fall into in the workplace is short-term thinking. While we strive to meet our goal, we often lose sight of what else is happening around us. We neglect other areas of the business, we see a rise in competitive behaviour, and a surprising drop in employee motivation.
What's that about? Well, because we're focusing on what we don't have, rather than what we do, goal setting often doesn't feel good. And when you're not achieving your personal goals because you're too busy running your department, then performance reviews can feel like a nightmare.
Because we're focusing on what we don't have, rather than what we do, goal setting often doesn't feel good.
When it comes to getting things done, there's a better way of making sure that happens. If you want to achieve anything, improve your workflows and systems.
Let's take a look at how we might do that.
Managers: Say one of your goals is improving your team's performance. Rather than hovering over them every day asking how well they're performing, look at the systems you can put in place to do that. Stop micromanaging and focus on improving your 1-1s, upgrading the tools your team are using, and identifying and reducing roadblocks.
Marketers: Marketers are one group who do a great job of improving systems. If you're not reaching your KPIs, you're pros in looking at the funnel and identifying what to change. But what about your own workflow? You can make significant improvements by focusing on improving communication, prioritizing your to-do list, and eliminating tasks that aren't necessary to getting the job done.
Designers: Maybe you have several goals to achieve, but your stakeholders are holding you back from reaching them. If your stakeholders are surprising you with 'urgent' projects, or changing their mind every time you show them your work, it's time to take a look at your workflow. Control the chaos by working with your stakeholders to identify a project intake workflow and an approval process.
Writers: So you have to write a blog post every week? Set a schedule for writing and stick to that schedule. Find the best place to write and write there. Create a structure before you start writing. Improve your editing process by actually having an editing process. You're a writer, you know all this stuff. But are you actually doing it?
By focusing on improving systems and workflows, we do a much better job of reaching our strategic goals. We pivot quickly when we see a better direction. We often hit goals that we hadn't even thought about setting.
If you want to achieve anything, improve your workflows and systems.
Improving workflows can bring harmony to the workplace. Instead of worrying about the goal we're not meeting, we start to think about what we do have and what's working. We stop being as competitive with our peers. And instead of striving for a future we can't control, we exist in the present that we can.
Goals are good, but workflows are better.
Do you have any tips on improving workflows? We'd love to hear from you! Leave a comment below.