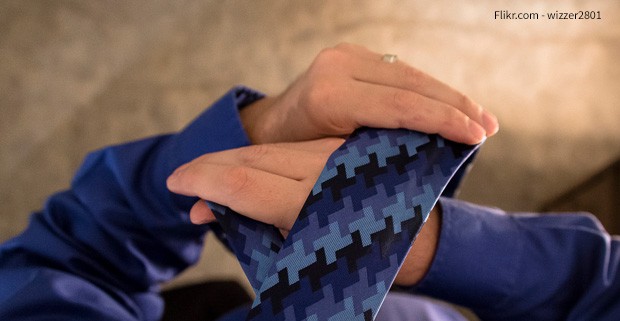 Congratulate yourself if you've been invited to a job interview. It means your resume is doing what it's supposed to do and represents a series of wins that put you in the top 10% of the pack. But don't get too comfortable. You are now entering the real competition. Take a walk through these interview preparation tips and then get cracking. You've got a job to win.
Get The Interview Details Down Solid
Make sure you carefully record details such as the exact location of the interview and the name and title of the person you'll meet. Figure out your driving or public transit route in advance and add in extra time for unexpected delays. If you're driving to a downtown location, give yourself additional time to park and arrive at the interview location. If necessary, time it by doing a dry run–just make sure you do it at the same time of day as your interview.
Write down three of your greatest accomplishments. Describe the skills you used to create the results and what you learned from each event.
Research The Company's Website
Spend some time on the company's website. How much can you learn about their industry and market goals? Look for an awards, events, or press release page. The 'about' page will reveal their mission or overall goals and it just might include notes on the leadership team. Google the company name to find industry news about them.
Mining LinkedIn for Gold
LinkedIn is a favoured tool for recruiters but most job seekers don't use it fully to their advantage. For instance, it's easy to look up the person you'll be meeting with to see their job title and learn something about what they do. You can also find out lots more about the company and even locate people within your network who work there now or did so in the past.
In case you've never seen all the search capabilities within LinkedIn, we've included a screen shot of the main page to get you started.  Continue reading →