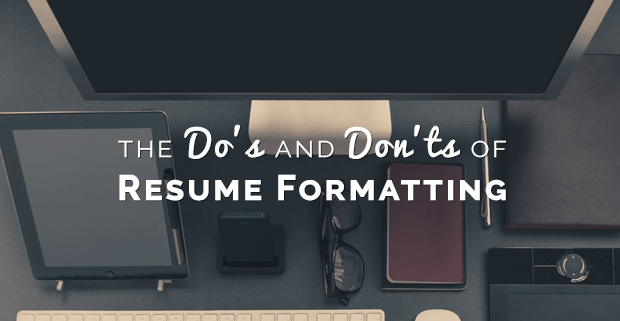 This article was originally published in BCJobs.ca
Clients often ask me how a resume should be formatted. (Note: this question doesn't relate to resume types (e.g. chronological, functional, combination resumes), a subject which I will cover in a future blog.) The question relates to how a resume should be laid out from a visual, style and design standpoint. In other words, what design elements should a resume incorporate?
I would be lying if I said design plays no role in the creation of a resume; it does play a role, but it is a secondary one. The primary component of a resume is its content; it is the content that speaks to your background, education and skill sets. Design helps in the communication of that content. Design also helps the viewer interpret and internalize the words written on the page.
I always tell my clients not to be overly fussed with design and style, and to pay more attention to the composition of sentences, the grammar, the names and dates. That said, there are some basic style guidelines you should follow whenever creating a resume.