A note to readers: This post was totally revamped for relevancy on March 13, 2017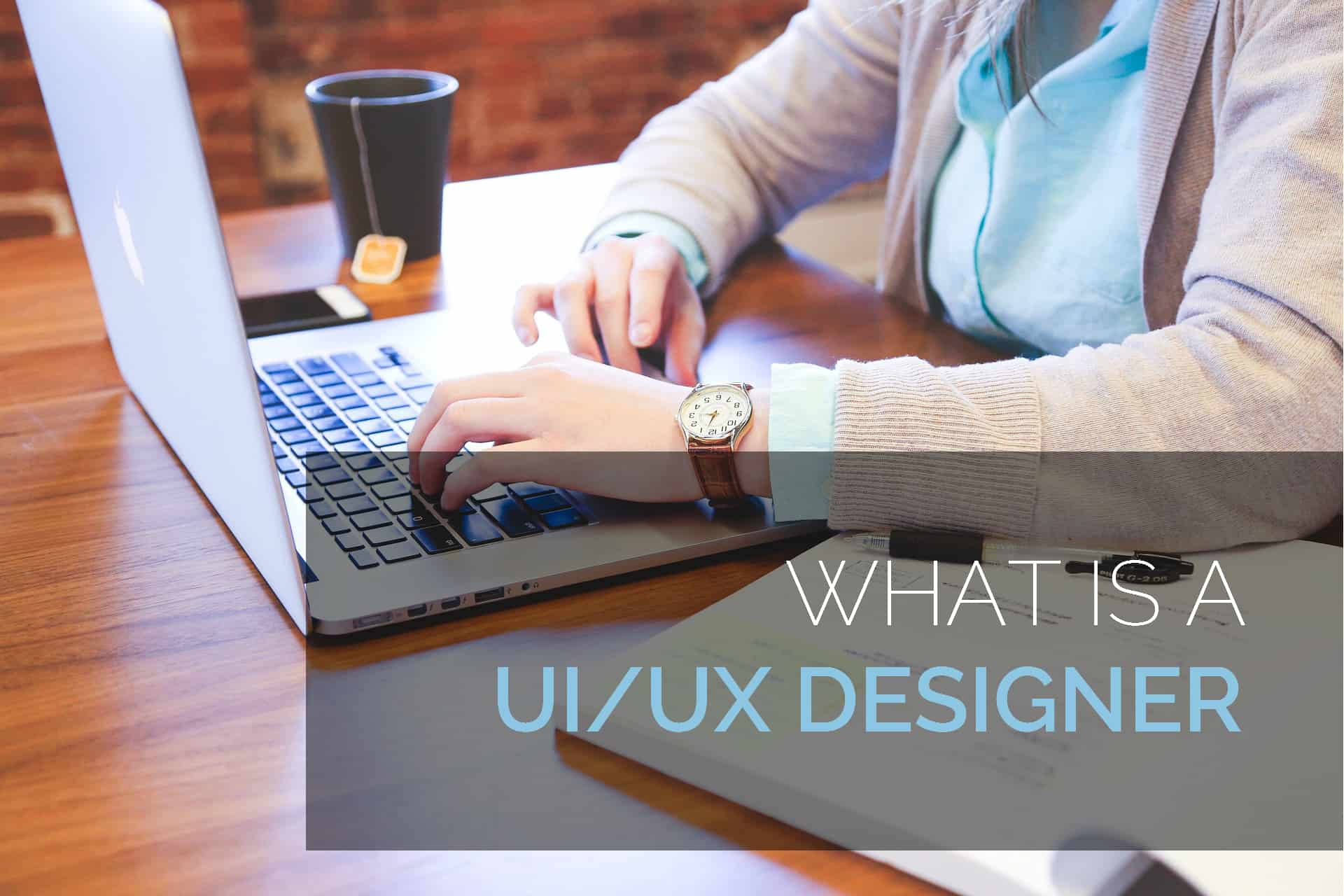 User Experience/Interface Designers are responsible for designing websites and other applications with user-centered design principles. This means they design sites to best support the end user through studying user research, testing and psychology principles.
A User Experience Designer primarily creates navigation structures and interface functions, which serve as the foundation of a site. An expertise in programs and coding languages is a necessity of this position.
Recommended Skills
The following are skills and past experience to look for in a UI/UX Designer, dependent on the role the person will play in your company. You'll likely want to remove a few to provide a concise description of the position. Gain insight into technologies required from your IT team, and ask to see a portfolio of previous work to give insight into the person's style, logic, and flexibility.
As a job seeker, aim to use these phrases as keywords when describing your previous roles, and use the following list as a starting point to round out your skills.
Languages and infrastructures, eg: HTML, CSS, Javascript, jQuery, Perl, XML/XSL
Software skills, eg: Flash, Photoshop, InDesign, Dreamweaver
Google Analytics
Project Management
Competitor Analysis
Customer Analysis
Content Development
Wireframing
Prototyping
Testing and Debugging
Development Planning
Analytics and Tracking
Branding
Graphic Design
An Entry-level employee will typically have 1-2 years' experience in a similar role or on independent projectsd, whereas a Mid-level employee will have 2-5 years' experience, and a Senior generally 5+ years. Executives and Upper-level Management will have 10+ years' experience, and will likely have acquired experience in back-end development, dependent on the size of the company and what their role will involve.
Education
UI/UX is an often self-taught career, with professionals coming from a wide range of backgrounds and schooling including Information Technologies, Web Development, Interaction Design, New Media Design, Graphic Design, and Marketing. Ask potential employees about their path to UI/UX Specialization, and what, if any, continued education courses or paths they have taken.
As a job seeker, utilize MOOCs and online courses from sites like kahnacademy.com and coursera.org to add to your education. If you're looking for a career change, you may want to consider a coding bootcamp such as brainstation.io or lighthouselabs.ca to jumpstart your skill set.
Payscale
The median salary for a User Experience Designer in Canada is $58,748 as of 2017, according to Payscale.com. This varies from $44,224 – $81,426 dependent on experience level and skill set.
Questions to Ask When Hiring for a UI/UX Designer
How would you describe your style?
How would you define our user needs?
What is your design process?
What are some apps or websites that you love?
Do you follow any industry blogs or authors?
What is your process with a shared project (Product Managers, engineers, other designers)?
Ready to hire a UI/UX Designer? Post a job with Canada's top marketing and creative job board now.