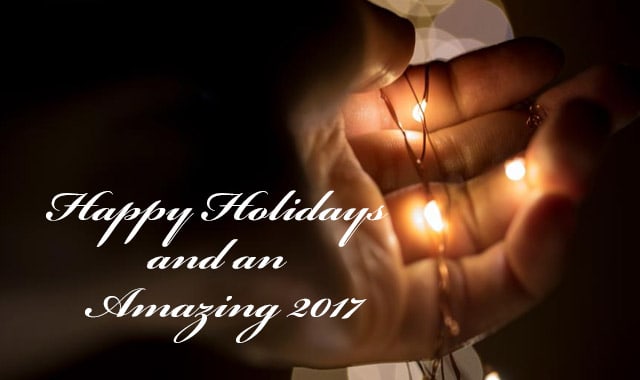 It's that time of year, and we're wrapping up a busy and productive 2016 here at FreshGigs.ca
We want to take a moment to show appreciation, say thank you, and send warm wishes to all of you in the community or as we refer to you all internally — "the FG Familia".
This is a special time of year — a chance to take some time for yourself to review, plan, reflect, and spend time with loved ones.
Give yourself permission to just slow down a bit and do the things that make you feel great and fully recharged.
We are truly grateful for all of you and will continue to work very hard in 2017 to make FreshGigs.ca the best place in Canada to find marketing and creative jobs and for employers to find that very special talent.
Here's to a happy new year, holiday season, and a great 2017!
Michael, Sam, Vincent, Emma, and the whole team at FreshGigs.ca