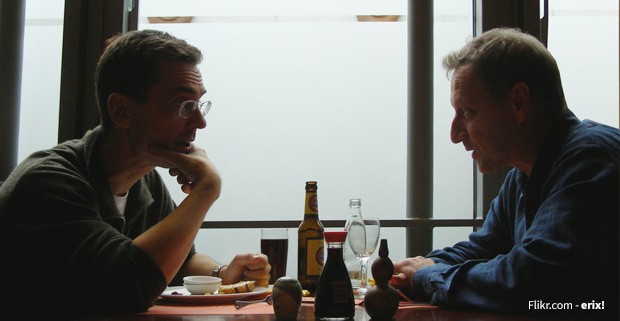 While an interview may feel like the Spanish Inquisition, it isn't all about putting you in the hot seat. It is an important time for you to determine whether you are a good fit for the company, whether the position fits your needs and whether the culture of the organization is a match for you.
But the time to think of the questions is not on the spot. "Formulating a series of well-thought out questions in advance of the interview will not only help you draw out pertinent information from the interviewer, but also demonstrate your intelligence and sincere interest in the position at hand," relates Interview Questions for you to ask Employers.
Questions should be tailored to fit the position — always throw in specific details about the job or company to show that you have done your research. However, below are a few questions that you can use as an idea of where to start.
Position-related questions
What are the most important skills and attributes a candidate needs to be successful in this position? (Guerilla Marketing for Job Hunters)
What are the most immediate projects that need to be addressed? (The Daily Muse)
Are there many opportunities for professional development within the company? (Undercover Recruiter)
Describe the work environment. (Guerilla Marketing for Job Hunters)
Is this a new role that has been created? (The Daily Muse)
Who previously held this position? (Mashable)
What types of skills is the team missing that you're looking to fill with a new hire? (The Daily Muse)
Will there be any form of training provided? (Undercover Recruiter)
Company culture questions
How would you describe your company culture? (Guerilla Marketing for Job Hunters)
What's your favorite office tradition? (The Daily Muse)
What's different about working here than anywhere else you've worked? (The Daily Muse)
Measures for success
What are your expectations for new employee hires within their first 90 days on the job?  Within the first six months? (Guerilla Marketing for Job Hunters)
What is the performance review process like here? How often would I be formally reviewed? (The Daily Muse)
What metrics are used to measure whether or not you are achieving your predetermined goals? (Guerilla Marketing for Job Hunters)
The future of the organization
What is your vision for the organization (or department) over the next two years?  Next five years? (Guerilla Marketing for Job Hunters)
The next steps
Is there anything missing from my resume that concerns you? (Mashable)
Can I answer any final questions for you? (The Daily Muse)
What are the next steps in the interview process? (The Daily Muse)
May I contact you if any further questions arise? (Undercover Recruiter)