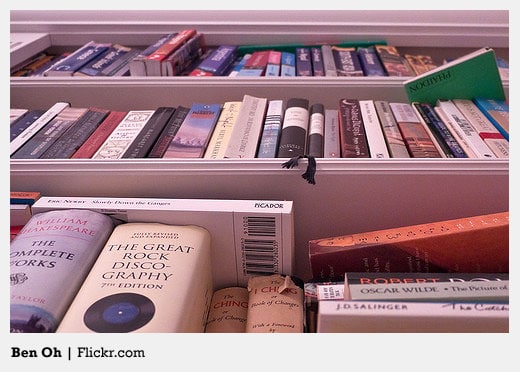 There has been a back and forth going on for years between those that believe that formal education is one of the greatest keys to success and those that our proud to point out all the exceptions to the rule.
Let's look at an interesting fact:
90% of CEOs heading America's top 500 companies didn't graduate from Ivy league schools, that's according to an article in the Wall Street Journal titled "Any College Will do". The Canadian pattern is likely much the same.
VentureBeat summarized it nicely by saying:
"…the majority of chief executives at the most successful companies — like Intel chief executive and University of San Francisco grad Paul Otellini, and Costco chief executive and San Diego City College grad James Sinegal — were not Ivy League grads."
Okay, those examples give some cred to the idea that you don't have to graduate from the best schools. But what about graduating at all?
Here are 7 people you may have heard of before that didn't graduate from college/university and went on to run 'successful' companies:
Bill Gates
David Oreck
Phillip Ruffin
Paul Allen
Richard Branson
Felix Dennis
Michael Dell
Thoughts anyone?