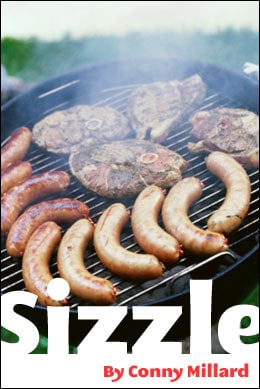 As a professional in your chosen field, you have no doubt proven your competencies many times over. Your experience and track record proves that you are the 'beef'. Lets add some extra sizzle to let you reach the heights you are destined for. Join me bi-weekly to carve out your edge to success.
Knowing Your Place
Whether you are a manager creating your dream team or an entrepreneur serious about the development of your business, you need to understand the strength and limitations of yourself and your employees to advance in your endeavours. There are four key positions a business or project requires for a successful outcome.
Take a look at the following personality types to see which best describes your natural characteristics.
The Awakener – A person with tons of ideas and endless vision, very enthusiastic and positive with high levels of energy, extremely entrepreneurial
The Increaser – A person who takes the ideas and analyses their viability and possible ways to put them into action. High critical thinking
The Container – Balanced and consistent with an endless capacity of taking in, overseeing and monitoring all business aspects, very even keel, possible CEO type
The Completer – Grounded individual with a 'get it done' attitude, highly detail orientated
Looking at the profile of each description you can easily get clear on your own area of strength and in turn identify where your competency gaps are. The Entrepreneur can fill the void by finding strategic Alliance Partners whilst the Manager can recruit to suit.
Knowing where you fit is a great start for recruiting the missing attributes in your business.
A highly skilled and experienced international Business Adviser with key competencies in Sales & Marketing Strategy, Conny Millard specialises in working with savvy female entrepreneurs in Canada, US and Europe. For further information please contact her directly at cmillard@mcgbusiness.com or visit www.mcgbusiness.com.