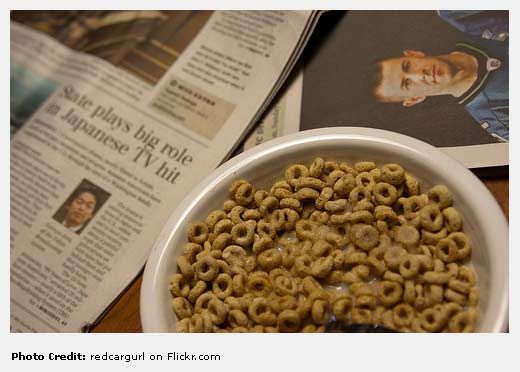 Do you have a lucky charm or a totem that you carry around with you? It doesn't have to be the standard rabbit's foot – it could be a lucky coin, a special token from a memorable place, a favourite piece of clothing that you wear to client meetings. The variety of these lucky items is enormous, and some people put great faith in them. However, others dismiss them as hocus-pocus and superstition. But if you have a lucky charm, chances are you wouldn't give it up for anything.
Now, it seems that science is backing you up.
Research done by Lysann Damisch of the University of Cologne, and her colleagues Barbara Stoberock and Thomas Mussweiler, demonstrated that lucky charms actually do work – because they make the holder more confident and self-efficacious.
For more information on the research study, visit
http://www.sciencedaily.com/releases/2010/07/100713122846.htm
But the real question is: what does this mean for you?
Even highly successful superstars strike out occasionally and lose games. So will you. However, if you have a lucky charm that works for you, keep it! Polish it, love it, put it in your pocket. Superstitious rituals – like how you lace your shoes before an important meeting – work just as well.
Keep that edge – clients buy from a confident you, and whatever helps you keep that edge is worth having around. Just remember to wash it every once in a while.


Lisa Sansom is the Founder of LVS Consulting. A certified coach and positive psychology practitioner, Lisa helps businesses, teams and individuals be at their best. For more information, please visit LVS Consulting or email Lisa directly at lisa.sansom@gmail.com.