On November 8th, MNP LLP, one of Canada's largest chartered accounting firms, is hosting an evening of discussion exploring private enterprise in Canada…and guess who's coming? (…Did the picture give it away?) That's right, one other than the self-described "Mr. Wonderful" Kevin O'Leary from Dragon's Den.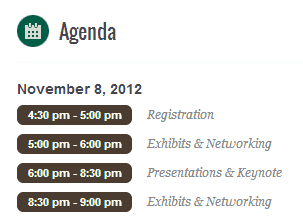 Starting at 4:30pm the event will be held at the Pan Pacific Hotel in Downtown Vancouver.
The event has plenty of time scheduled for networking and checking out the exhibits before the presentations and keynote address begins.
For full details on the event and to get early-bird pricing before October 30th, head on over to http://mnpevents.ca