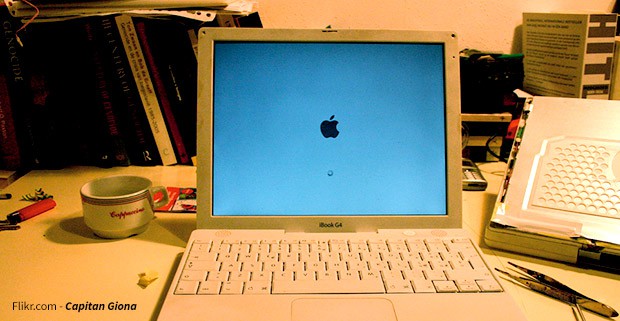 The cover letter. It's the two words that makes job seekers shudder, mostly because of the stress we feel putting together this not-so-simple one-page document. Somehow you should convey your strengths, your education, your experience, your desire to be hired and differentiate yourself from other candidates … and do it all without putting the reviewer to sleep.
No pressure.
Let's take a look at some tips that will help you hone your cover letter writing skills to ensure it is making an impact.
In this tough economy, it's fair to say that recruiters or HR professionals will be wading through possibly tens to hundreds of resumes for a position
Hints from a Real Recruiter
There are articles upon articles out there about how to write cover letters, but in the end, who better to learn from than the people who read them the most? In I've Read 500 Cover Letters for Entry-Level Media Jobs, author Katherine Goldstein discusses some of the lessons she would pass on to job seekers from her years of reading resumes and hiring employees.
Keep it short. "I'm going to give your letter maybe 30 seconds of my time … you should be able to tell me about yourself and why I should hire you in less than 200 words."
Avoid awkward phrasing in an attempt to sound formal or more educational. It backfires every time — and the hiring professional will see through the tactic.
Leave out non-career related information. Goldstein relates she is not particularly interested in what you did before college or what you did in your life journeys (unless it can tell a story that ties to the job). Keep it strictly job focused, even if you are an entry-level employee without a lot of experience.
Follow the application instructions to a T. "I often give really specific instructions in the job posting, listing a word limit on cover letters, requesting exactly two writing samples and noting a firm deadline for when applications are due. This is my first test in how good you are at taking direction." 
Writing a Cover Letter that isn't a Snooze Fest
In this tough economy, it's fair to say that recruiters or HR professionals will be wading through possibly tens to hundreds of resumes for a position. So, you need to make sure that your cover letter catches your eye. You may be the absolute perfect candidate for a job, but if your cover letter is just a copy and paste job that you use for every job you apply for, you are doing yourself a disservice.
"To whom it may concern" is magic phrase that will earn your cover letter a trip to the trash can. Address the letter to who is handling the hiring whenever possible. It shows you did your homework, and more importantly, that you didn't just use a template.
In addition, consider these three points, as suggested by The Cover Letters That Make Hiring Managers Smile (Then Call You) author Jenny Foos.
Tell them why, specifically, you're interested in the company
Outline what you can walk through the doors and deliver. Discuss the key points of the job and the skills you have to meet the demands.
Tell a story that's not on your resume. "What brings you to this company? Did you used to sing along to all of its commercials as a kid? Did the product make some incredible difference in your life? Do you sometimes pull into the parking lot and daydream about what it would feel like to work there?" Foos asks.
And finally, if you just want a laugh, check out this example of a bad cover letter. It is definitely what you want to avoid!